Yorkshire and the Humber a decade after the smoking ban – heading for a smokefree future
Published at 03 July, 2017.

Support for smokefree places in Yorkshire and the Humber is stronger than ever, ten years after the introduction of the smoking ban.
83% of people in Yorkshire and the Humber in 2017 support smokefree legislation. This is up from 80% in 2007, when smokefree laws came into place across England.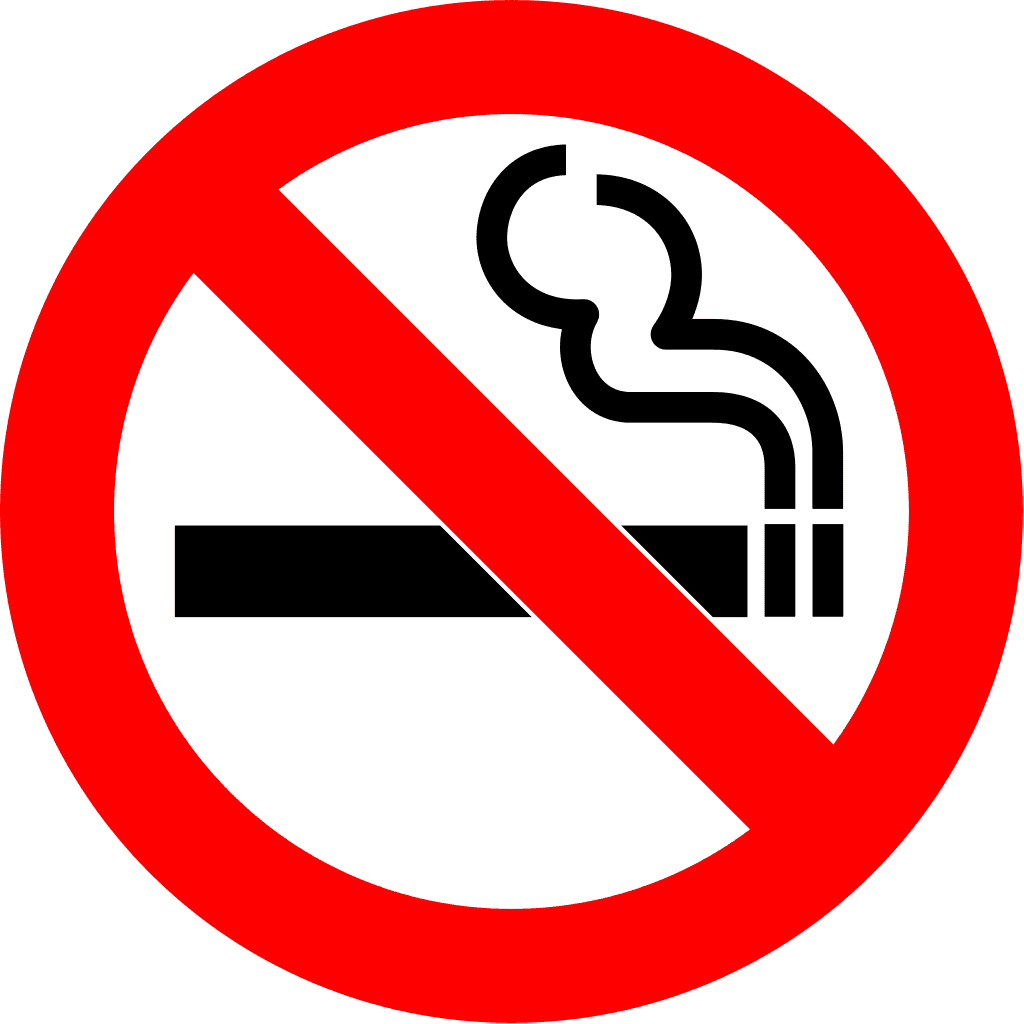 Smokefree: the first ten years is a new report from public health charity ASH that tracks changes in attitudes to the ban on smoking in enclosed public spaces and other measures aimed at protecting people, particularly children and young people, from health harms due to tobacco.  The report analyses ten years of data from the ASH Smokefree GB survey, carried out by polling company YouGov.
Nationally, in 2007, 78% of all respondents to the survey were in favour of smokefree legislation. In the ten years since, support has grown to 83%, primarily due to an increase in support from smokers from 40% to 55%. The overall change is entirely due to changing attitudes among smokers (see figure 1 in the report).  Support among non-smokers has been stable.
Public support in the region for other tobacco control measures has also grown over the past decade:
support for a ban on smoking in cars carrying children, up from 76% in 2008 to 91% in 2017. Support for a ban on smoking in cars with any passenger has also increased from 55% in 2009 to 72% in 2017
support for a ban on the display of tobacco products at point of sale from 55% in 2007 to 72% in 2017
support for standardised packs from 42% in 2007 to 60% in 2017
support for increasing taxation on tobacco products above inflation was 58% in 2007 and is now 63%
support for requiring licensing of tobacco sellers up from 73% in 2007 to 80% in 2017
The survey also shows 74% of people in Yorkshire and the Humber would support a new levy on tobacco manufacturers, to be used to help smokers to quit and to prevent young people from starting to smoke. (GB: 71%)
Despite the many measures that have been introduced over the past decade, the proportion of respondents from Yorkshire and the Humber who think the government is not doing enough to tackle smoking has risen from 26% in 2009 to 44% in 2017.  Nationally in 2017 over three quarters (76%) of adults surveyed support the government's activities to limit smoking or think they could do more, while only 11% believe that the government is doing too much.
The evidence of the last decade is that tobacco control policies are popular and effective, when they are part of a comprehensive strategy and are properly funded. ASH is calling on the Government to publish the new Tobacco Control Plan with tough new targets and a commitment to reducing inequalities without further delay. 
ASH Director of Policy Hazel Cheeseman said:
'Smoking prevalence is at an all-time low in Yorkshire and the Humber at 17.7% but smoking remains the leading cause of preventable premature death, responsible for half the difference in life expectancy between the rich and the poor. Much more needs to be done to reduce health inequalities so that no-one is left behind. The ASH/YouGov surveys show there is strong support for more action to tackle the harm caused by tobacco.'
Scott Crosby, Regional Tobacco Control Policy Manager at Smokefree Yorkshire and the Humber, said:
"We've come a long way in ten years. These figures demonstrate a welcome shift in public attitudes to smoking in the region. Smoking remains the leading cause of early death and disease but with support for action growing even among smokers I hope that the next ten years will bring us closer to achieving a smokefree generation in Yorkshire and the Humber."
A copy of the report is available upon request. Please email stevie.benton@ash.org.uk