Stoptober Resources To Help You Become Smokefree
Published at 19 October, 2020.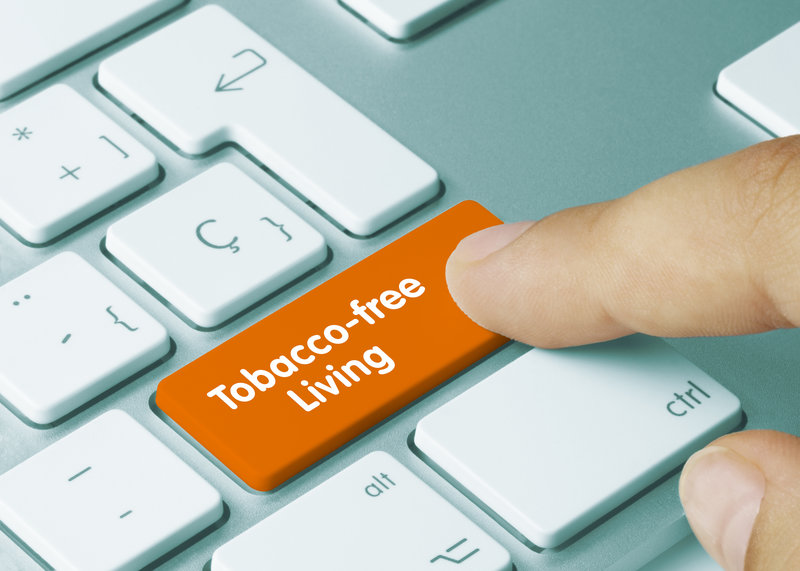 19 days into Stoptober but that doesn't mean you can't join in today!
Do you know what resources are available to help you quit smoking? And do you know which would work best for you?
There are different techniques and opportunities to try and get you smokefree.
First you can download the free NHS Stoptober app, this will allow you to track your progress, see how much you're saving as well as get daily support.
Get your personal quit plan, this is generated through a quick form on the NHS website - https://www.nhs.uk/oneyou/for-your-body/quit-smoking/personal-quit-plan/ - and will automatically give you a plan of action.
Read up on stop smoking aids, there are several different treatments available but it always depends on what is best for you and which will work for you. These methods include:
Nicotine replacement therapy (NRT) this provides you with a low level of nicotine without the dangerous chemicals present in tobacco smoke. This is available as skin patches, chewing gum, inhalators, tablets/ oral strips and lozenges, a nasal and mouth spray.
Varenicline (Champix) this reduces cravings for nicotine like NRT but it also blokes the rewarding and reinforcing effects of smoking.
Bupropion (Zyban) is thought to have an effect on the parts of the brain involved in addictive behaviour.
And you can always quit with our support:
Quit online - https://yorkshiresmokefree.nhs.uk/pages/quit-online
Our online quit tool will allow you to create your own personal profile and will support you on a daily basis through your quit journey.
Telephone support - our advisors are on hand to answer any questions or provide additional support as you need it. You can call 0800 612 0011 (free from landlines) or 0330 660 1166 (free from mobiles).
Visit our frequently asked questions section to find out more: https://yorkshiresmokefree.nhs.uk/frequently-asked-questions