Stop Smoking This Stoptober
Published at 26 October, 2020.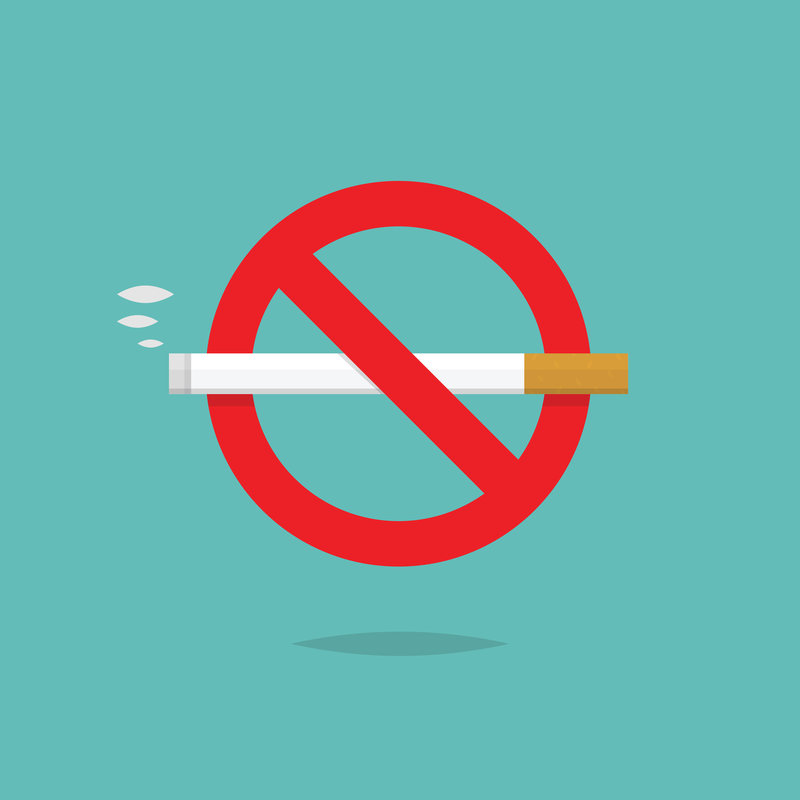 Stoptober's first campaign launched in 2012, from this there was approximately a 50% increase in quitting during October compared to other months of the same year.
From this, it is estimated that Stoptober has generated an additional 350,000 quit attempts and saved 10,400 discounted life years.
Yorkshire smokefree is actively promoting Stoptober and encourages any current smokers to think of how smoking affects not only them, but also their families. It's not just the smoker inhaling the smoke, but there is also the secondhand smoke which is being inhaled by loved ones.
Do you know how much you are spending on cigarettes a week? A month? What about in the last 10 years?
After 2 days not smoking, you could save between £10.80 and £43.20*.
After a month of not smoking, you could save between £151.20 and £604.80*
After 6 months of not smoking, you could save between £907.20 and £3,628.80*
After 1 year of not smoking, you could save between £1814.40 and £7257.60.*
After 5 years of not smoking, you could save between £9,828 and £39,312.*
After 20 years of not smoking, you could save between £39,312 and £157,248.*
*Dependent on how many cigarettes you smoke a day.
If you stopped smoking today and successfully quit after 28 days of not smoking, you would have saved enough to go out to a fancy restaurant and a night away!
You could carry this on and keep saving the money you would have spent and could even put this towards a new house.
Stoptober may be over soon, but that doesn't mean we will stop encouraging smokers to stop smoking. If you need any help with starting your no-smoking journey, contact us today.
There are many ways we can help:
Quit online - https://yorkshiresmokefree.nhs.uk/pages/quit-online
Our online quit tool will allow you to create your own personal profile and will support you on a daily basis through your quit journey.
Telephone support - our advisors are on hand to answer any questions or provide additional support as you need it. You can call 0800 612 0011 (free from landlines) or 0330 660 1166.
Visit our frequently asked questions section to find out more: https://yorkshiresmokefree.nhs.uk/frequently-asked-questions