My Quit Story - Join Lisa on her smoke-free journey!
Published at 31 May, 2016.

Lisa Swainston is Stronger Communities Wellbeing Manager at Doncaster Council and has been a smoker for over 20 years. 
She's pledged to quit smoking using Yorkshire Smokefree's quit service, and now you can follow her journey in a series of posts here on our blog.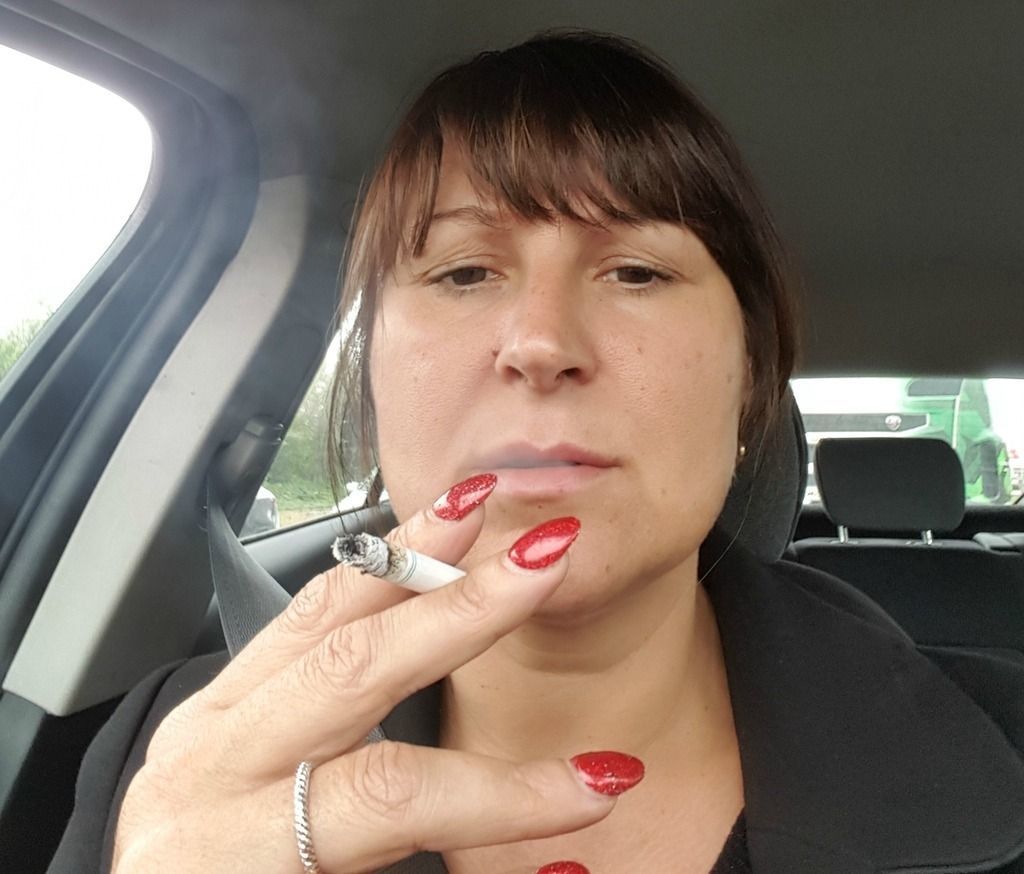 By writing this blog and sharing it with the Yorkshire Smokefree communities on social media Lisa hopes that it will be the extra boost she needs to quit for good. She will be sharing everything with you throughout the month; her thoughts and feelings, how she is coping with cravings and how she finds the service and support of her Yorkshire Smokefree quit advisor. 
Do you want to quit with Lisa? Give us a call on 0800 612 0011 from a landline or 0330 660 1166 from a mobile. 
If you have any questions for Lisa, or any quit tips to share or want to know how she's feeling and how she's finding the quit process then head over to our Facebook page where we will be sharing updates throughout.