Lisa's Stop Smoking Blog - Days 7 to 9
Published at 09 June, 2016.

Clearly Monday was a struggle and Tuesday / Wednesday I have kept myself as utterly busy as possible both at work and at home to take my mind off the ever increasing number of non-smoking hours. 
For anyone who has joined me on this adventure – we have gone in excess of 100 hours smoke free, well done us!!
At the close of day 8 – Wednesday, I can say that I don't actually feel any better in regards to my urge over the last few days for a cigarette. In fact the last few days seem to have merged into a coffee drinking, non-smoking, hysterical haze. One minute I'm aggravated and the next I'm laughing and joking. Before any of you guys shout typical female – be warned, as a well experienced and sometimes contrary member of the fairer sex I can guarantee you that this is mood swings on a whole new level!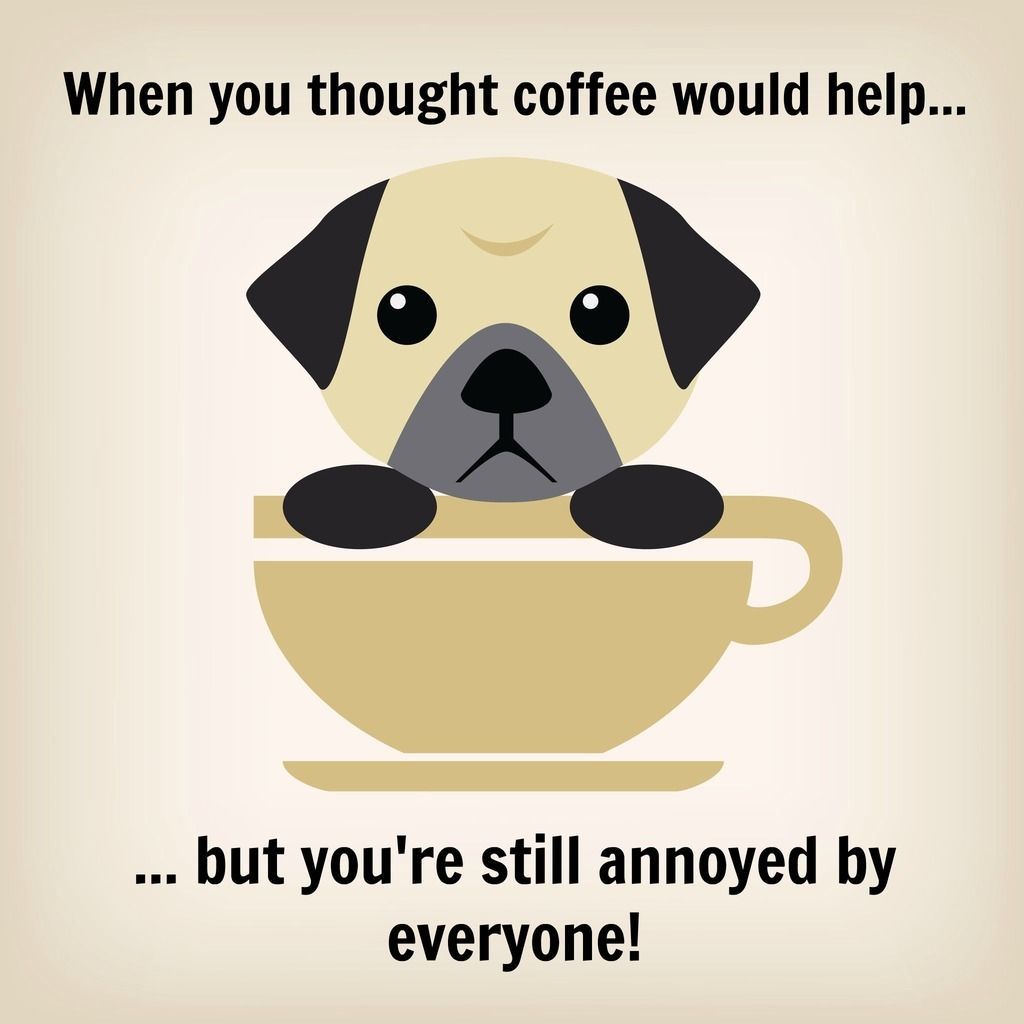 Trying a few different coping things at the moment. Went out and did a 3 mile run on Tuesday – did actually make myself laugh as it was absolutely roasting hot and I was thundering down the street, face brighter than a bright thing on the brightest of days! Made a really good running time again (yay to breathing!). Followed some of the earlier tips posted about snacks -  got a fine stash of grapes in the freezer and spend Tuesday evening on Facebook checking out peoples comments, sending some responses and much owed support back out to people that have made some fantastic achievements of their own on the stop smoking journey.
On Wednesday I received my support phone call from Emma, my Yorkshire Smokefree Stop Smoking Advisor and I'm not sure how much sense I made as I bungled through my difficulties with some badly timed and no doubt bad taste jokes, trying to remove the edge of desperation from our chat. But as always, she was great!
Had a really good chat about my inability to spend more than 2 minutes in one place – it seems that maybe I haven't been using enough of my NRT Mouth spray and creating nicotine withdrawal! We also chatted about other ways to stop the triggers and take some time away from thinking about smoking. 
Is it just me, or do actually think more about smoking when you are not smoking, compared to when you actually are!!!!
I ended up deciding to go and get an adult colouring book, so I can give myself a ten minute mind down time, doing something different that I might enjoy. I did try to be more grown up about it but when I think of reading a book, I think cuppa, smoke , garden chair and… so thought it best to avoid the old routine for now and try something I hadn't done for years.  I'll share my first coloured picture with you when I'm done (more of a Lowry that Da Vinci). It can go up on the fridge with Henrys art club offerings.
Today is actually my Day 9 – and it's the first day since Monday I've been able to sit long enough in one place to contemplate putting a blog together.
As always any comment / support / advice would be great – particularly anything related to being able to sleep!! This week I'm finding it really difficult  to switch off on an evening, so I'm going to leave you today with the dance floor stomping "Insomnia" by Faithless – if you are actually playing any of these songs, turn up the volume!
See you tomorrow and enjoy the sunshine folks.