Lisa's Stop Smoking Blog - Day 20
Published at 23 June, 2016.

Hey, I've had a day that's not brought me to my knees!  At this rate of eating though, sheer amount of excess weight gain may – I'm already thinking last week's target to not put on any weight this week may be a tad ambitious and I'm working out which of my clothes have a little bit more give and lycra material than others!
Then I did say I wasn't going to put myself under too much pressure – so I'll keep away from the scales, but more importantly at the moment – stay away from the cigarettes.
This is the longest I have ever gone with a cigarette for in excess of 20 years. EVER! I hope everyone who is on, has joined me or joined in since the start of my stop smoking journey gives themselves a minute to think about everything that we have been though, tempted by and overcome to get to this point… I am chuffed. I am so very, very pleased with getting here, for myself and everyone out there that's stubbed that last cig – I'm awarding us our own little trophy!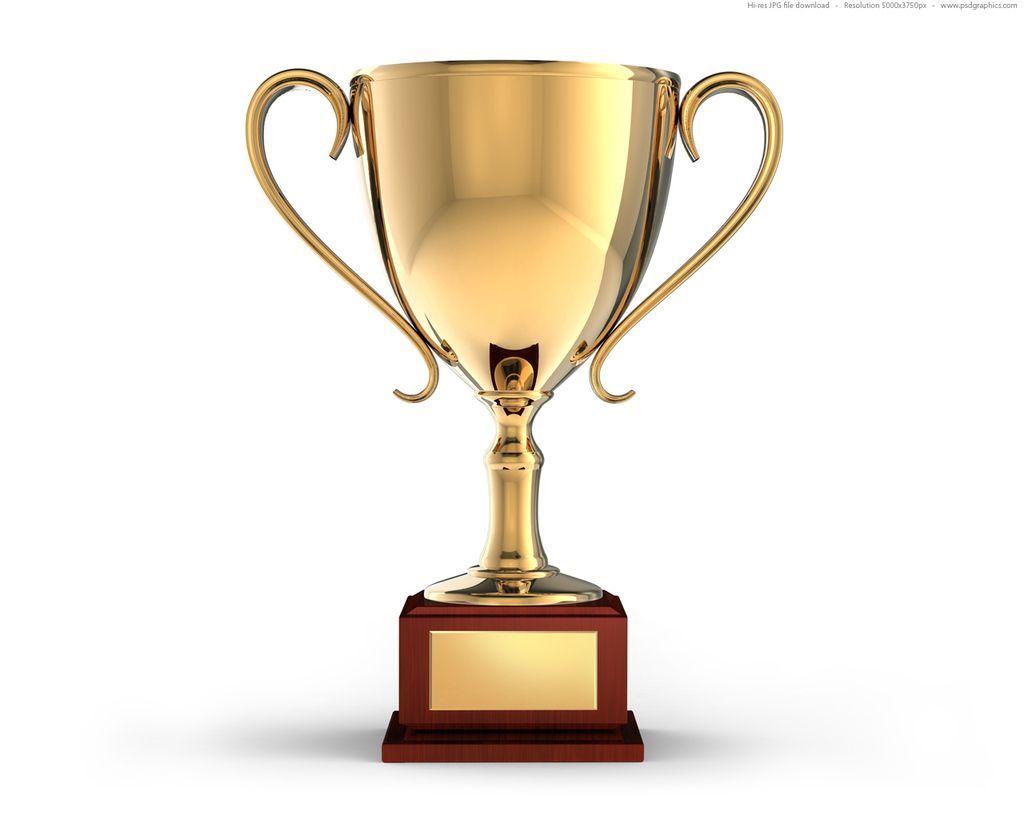 I'm already thinking of what the next steps will be for me in regards to the end of my Yorkshire Smokefree journey after 28 days. As with my approach to stopping, I want to make sure I get myself organised, think of any other aspects of support – how am I going to keep this journey real? How will I keep temptation at bay once the telephone calls, the blog, the Facebook / Twitter support ends and my friends and family move on because I'm viewed as a non-smoker?
People talk about the long struggle beyond losing quitting and so I would (as would others at this point) really appreciate any advice / tips from our more experienced stop smokers to how to best prepare – or even what to be prepared for on the next steps of the journey .
A plea to our hard core stopped-smoking brethren about what the next few months / years may bring, anything, any bit of info – good or bad – as long as it's real it would be great if you have the chance to share, please!!!
Although this hasn't been the best day over the last few weeks, to actually move to breaking the pattern of dread associated with the Monday jitters has been fantastic and I'm determined to try and keep as upbeat and positive through the week- which is easy to do when I'm typing my blog with a sausage sandwich smothered in brown sauce, a mug of coffee and the knowledge that sat in the fridge for afters is a decent size slice of millionaires cheesecake.
Take it out tonight James Brown... "I Feel Good" ( Wo, I feel good, I knew that I would, now I feel good, I knew that I would. So good, so good….) Anyone who's early on in that journey and feels like that craving, craziness and all round it's the end of the world feeling is too much to bear – keep going folks, relief is only a few days away!!
Lisa
x