Lisa's Stop Smoking Blog - Day 2
Published at 02 June, 2016.

I'm back! It was a hard day yesterday – day one. I felt like I couldn't send an update until I'd truly mastered and past the 24 hour point. 
I'm genuinely shocked at how much of my day revolved around the routine of when I had a cigarette. Regardless of all my prep and thinking there were certain times of the day when I sat tapping my fingers thinking "Oh my, what do I do now for ten mins – this would be my cig time".
I tried out my NRT – the mouth spray. It was like…well it was like a mouth spray. Reminded me a bit of when I used to have Germoline chewing gum and you would get that spicy hit of heat and mint. It did seem to take the edge of craving off but not sure if I was using it enough though – only had a few hits through the day.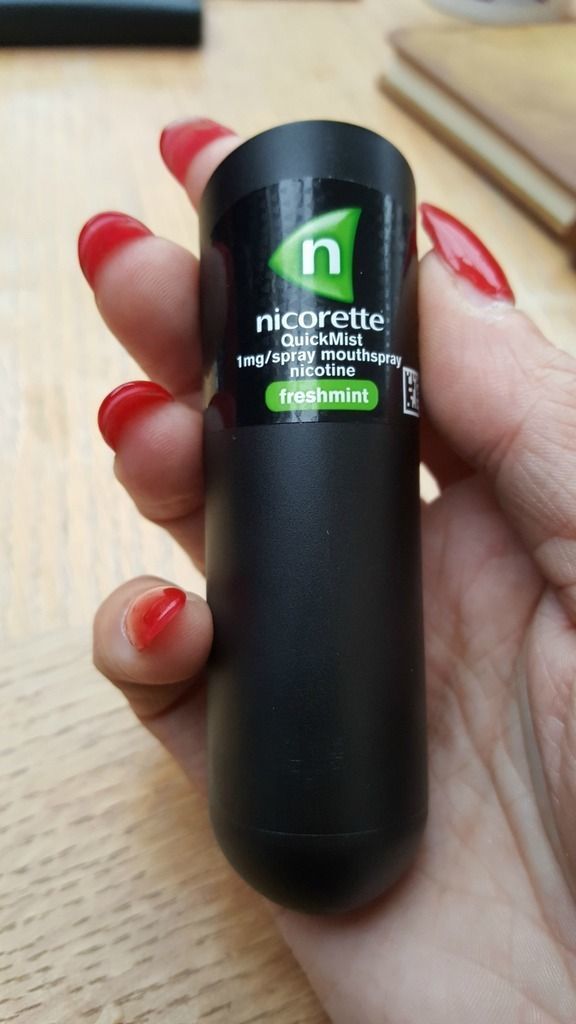 I felt very tired and even had a nanna nap in the afternoon – although how much of that was being tired and how much was to pass a few hours without being consciously avoiding a cigarette, I'm not too sure to be honest!
The thing I really noticed was the FOOD – lots of food, snacking and eating and snacking and eating and snacking and…you get the picture.
So as I'm underway with day 2 – has anyone got any tips on how often to use the spray ( although I will check with my advisor later – I have a support call booked today, and I'll let you all know how that goes).
Does anyone have any tips on avoiding the FOOD!!??
I'm feeling a little agitated this morning, so would probably advise a wider berth and maybe a little Guns and Roses " Welcome to the Jungle" for those that do have to see me on a face-to-face basis.
If you do want to share your inspiration, your stories or tips it would all be very welcome. Take care and have a good day everyone
Until later…
L