Lisa's Stop Smoking Blog - Day 16
Published at 20 June, 2016.

Hi everyone,
This next week is going to be a different for me at work, and I'm spending days out doing some roadshows…so I thought it may be interesting to get someone else to do as quick blog about my journey, rather than me!! Today I would like to introduce Danni, the guest blogger.
Now Danielle is my working wing woman, so has had to share my working experiences and she never has been a smoker, bless her!
I think sometimes we often think that what we are going through is really obvious to other people and this can sometimes really put us off! I know I have been especially conscious of my moods, my random conversations, tiredness, twitching and fidgeting etc.
I am genuinely interested in what this is actually like for people around me as I try to stop smoking... what is it like for them, do they notice these things?
One thing is for sure, Danni is either really being nice in her blog (because she still has to sit with me on a daily basis) or as most people say – others genuinely don't see things like we do. I've learnt not to be so hard on myself and I'm clearly surrounded by people with a better sense of humour than I've given them credit for – loving Danni's song choice!
Over to you Danni...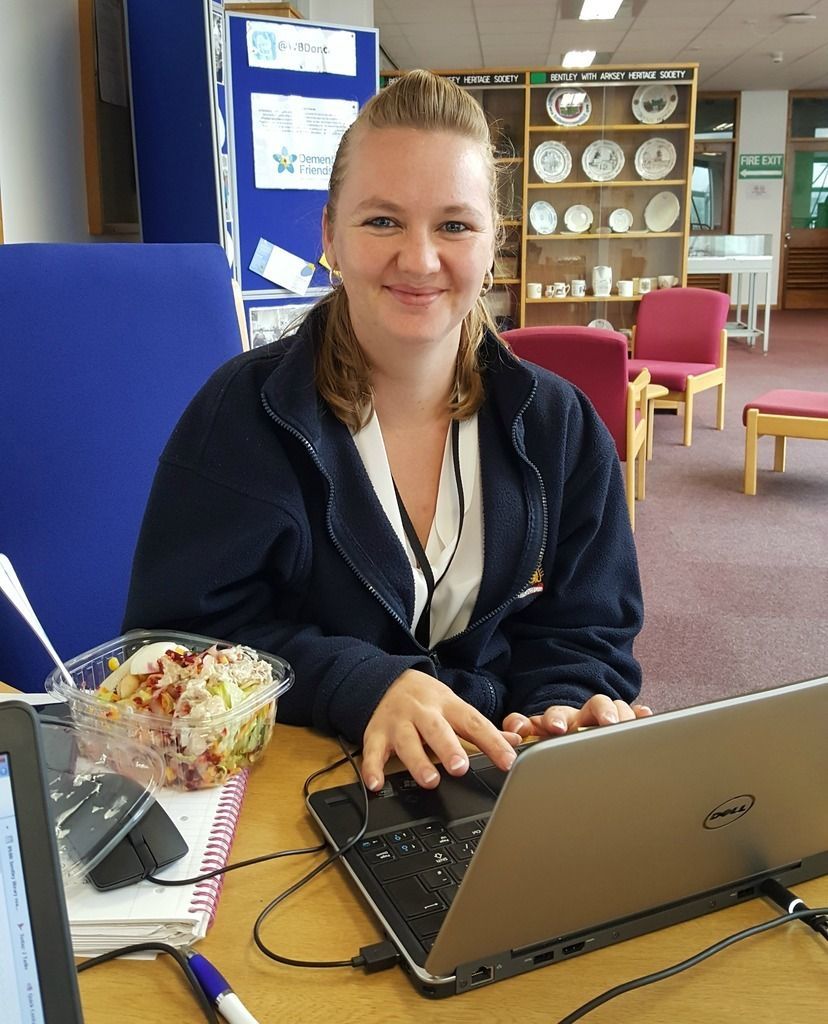 Hmmm guest blogging about Lisa, well what can I say?
I hope we are over the worst, she's been about a 1000 miles an hour for the last 15 days, I'm guessing this is to keep herself busy which means everyone around her has had to be busy too!
On a serious note, I have read her blogs and I think she is being hard on herself. Yes, she is constantly on the go, but she is determined and focussed and for the right reasons! For anybody that knows Lisa, they will know just how much her family means to her and what better reason to quit smoking than to be able to have the physical health and endurance that a young boy demands from his mum!  She is doing fantastically well and even after 15 days she is still going strong… Keep it up Lisa! Everyone is right behind you and willing you to 'kick the habit'
Song for the Day… Destiny's child Survivor