Lisa's Stop Smoking Blog - Day 14
Published at 16 June, 2016.

It's a milestone day today. A fortnight, two weeks, 14 days, 336 hours (it feels longer) of my life as a non-smoker!
The trials and tribulations over the last couple of week have been epic.
It makes me want to say a big WELL DONE to the people that I have never met but who have shared where they are on their journey with me and been taking the time for the thumbs up and support through the blogs , so not to miss anyone out but thank you and well done to Carol, Bekki, Heather, Gill, Kim, Judy, Karen, Yvonne, Katrina, Jonathon, Josh and Kay…hope you are still all strong and doing well on your journeys too!
Still under the iceberg of success – trying hard, determined, persisting – by gum, it's hard work though. I do like a good challenge  and I'm heading for that peak!! I'm starting to get a bit more comfortable in my own skin again – the twitching has finally eased, I was started to get worried I might work myself up into a full on Miley Cyrus moment and mistake my twitching for twerking – never a good look for a woman in her 40s!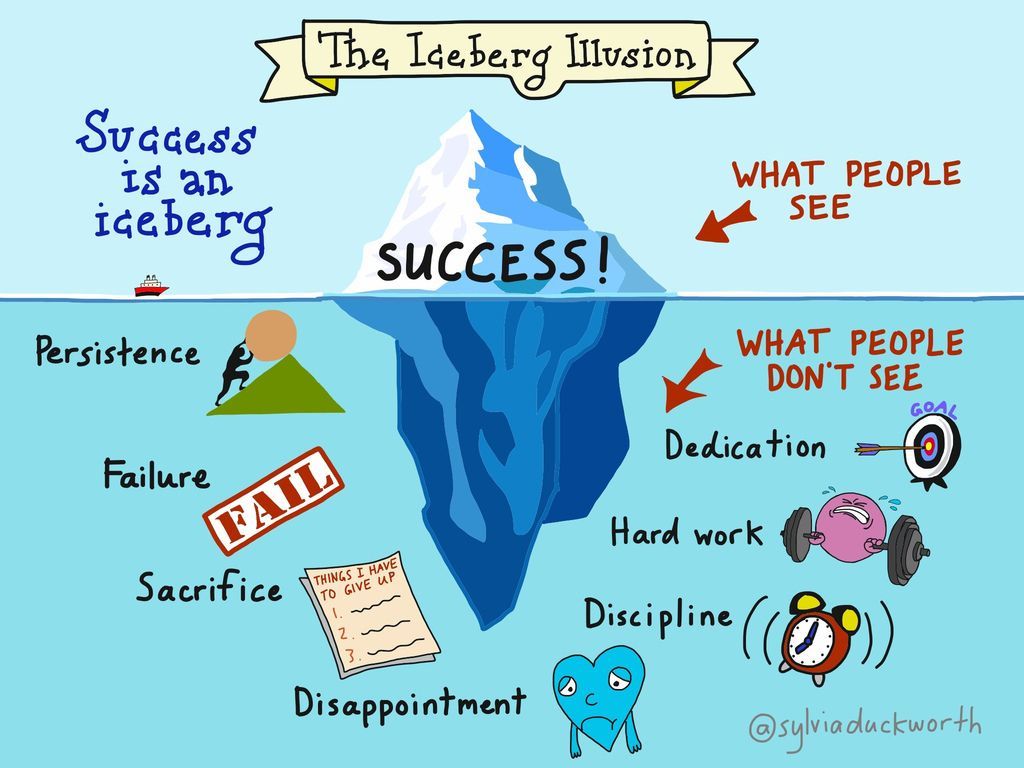 The sleep pattern is settling down a bit; I'm either up late or I am ready for bed at 9pm so I'm thinking of trying some pillow scent or lavender pulse spray. Believe me when I say that this is not a luxury and is a vital part of survival for people around me that I get the sleep pattern right  - I may be slightly untoward during my moods for not smoking but that is nothing, nothing at all compared to my normal " haven't had enough sleep and I'm ready to take a grizzly bear down" tired moods!! If anyone does have any tips for helping with sleep that would be much appreciated.
Think I mentioned back on Day 1 that I'm a an all or nothing kind of girl in my approach and after only 14 days, and a few pounds totting up on the bathroom scales, I've decided I need to think a little more about what I'm eating (yes – mainly sweets and cake) and make sure I don't swap one unhealthy bad habit for another….more about that tomorrow!
Have a good evening, hoping you all do get your sleep!! Let's get 80s   (don't tell me if you're not old enough to remember) Eurythmics " Sweet Dreams"
L
xxx