Lisa's Stop Smoking Blog - Day 13
Published at 16 June, 2016.

Monday! That is all…..Monday!!
Honestly this was much better than last Monday – the difference between my routine at home and at work are drastically different to how I feel able to cope with my cravings. I was determined though that I wasn't going to go back to the horrors of last week with the moods, lack of patience, physical twitchiness and all round weird person behaviour.
I meant business this week – and today I brought out my big guns!! The one constant at work is a hot mug of coffee – and so I when things are really rough I have a special coaster. As usual, I find it's the strange silly things that make a huge difference and I have had to admit to smiling most times I've  picked up my mug to take a drink.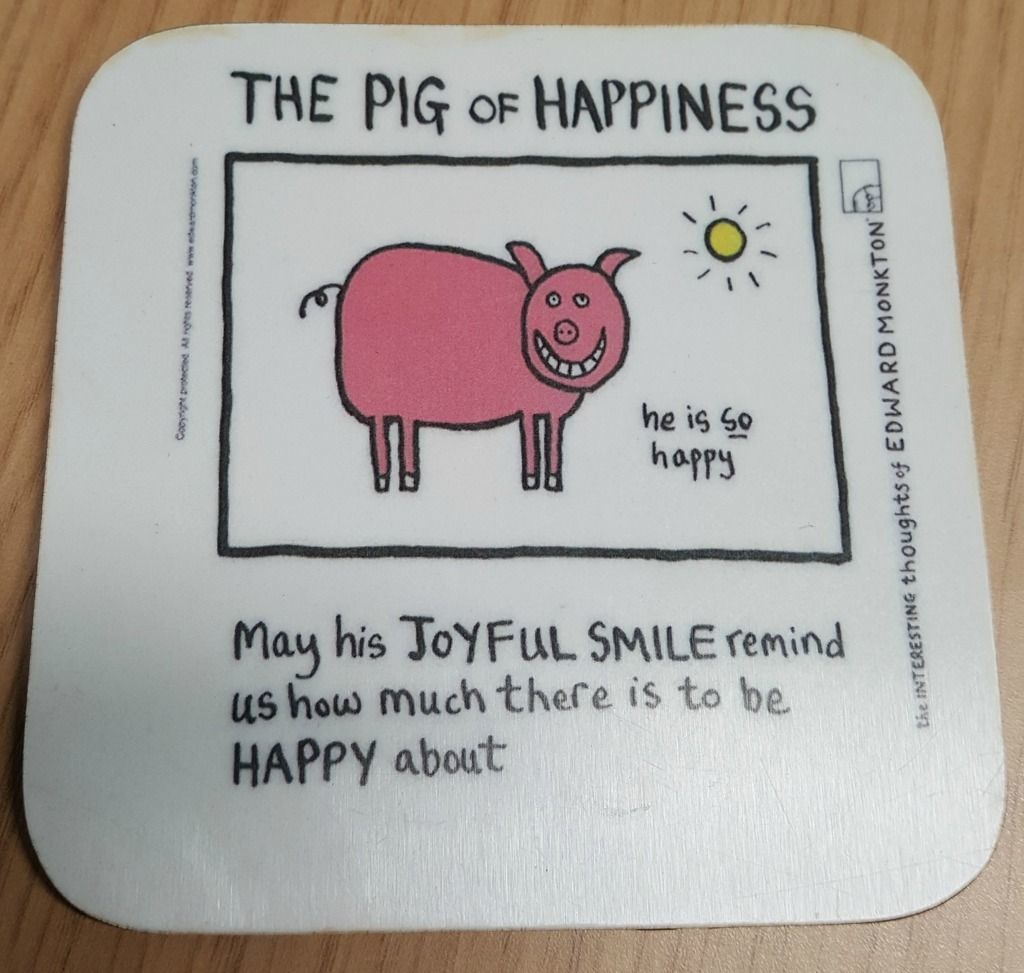 I know I shouldn't make myself feel better by comparing myself to others… but I've spent the afternoon at work interviewing for a job.  It helped me re-focus again on the positives of the good things I have, even without a cigarette, including my job – which I actually do love, even though I sometimes forget it.
Spending the afternoon in quiet and concentrating on listening to others has also helped break my constant smoking chatter.  Up to this point and even during my 14 mile run at the weekend (so sorry to my running buddy Manda!!) I have realised that I haven't gone probably more than 15 minutes without mentioning the non-smoking in one way or another – whether its been about a craving, the blog, the messages from the blogs, how I'm coping, feeling, the mouth spray, the moods, etc. etc. etc.
Smoke, smoke, smoke, smoke has been my mantra of conversation for the last 12 days.
Today I have managed to ebb the constant flood of cig related talking and I do feel so much better for it although up to this point, I couldn't have not talked about it as it was ALWAYS on my mind.
I don't want to seem cocky – I realise it's a long and hard battle with the addiction and habits I've formed over the last 20 years but I feel like ive moved on today, so much more than I have up to this point.  I'm looking forward to a better week (gotta keep positive) and to follow through with my happy hippy Monday Vibes , hum along with Monty Python's "Always look on the bright side of Life".