10 best tried and tested tips to help you ditch the cigs- once and for all.
Published at 21 February, 2017.

1. TAKE ON A POSITIVE ALTERNATIVE
It'll take your mind off smoking whilst giving you a new, positive boost in your lifestyle.
"When I stopped smoking, I felt so much healthier so started going to the gym to keep my mind occupied. I'm so glad I did, I've met lots of friends through it and feel stronger!"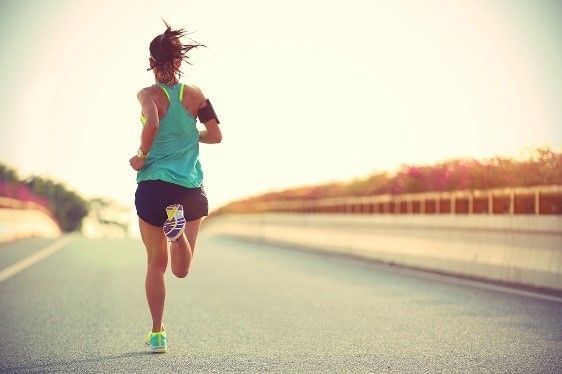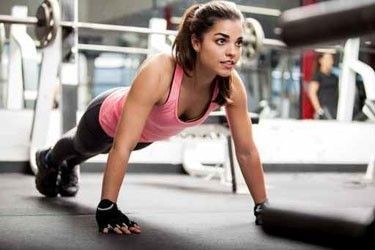 2. REWARD YOURSELF
You'll definitely see the positives of not spending so much on packets of cigarettes. Your bank balance will be thanking you! When times get tough, think about the goal- treat yourself with the money you've saved to something better!
"I figured out that I was spending £150 a month on cigarettes, so I treated myself to a pair of expensive sunglasses that cost the same amount and made my flat mate promise to smash them if I smokes. It worked! Years later, I'm smoke free and still have the sunnies."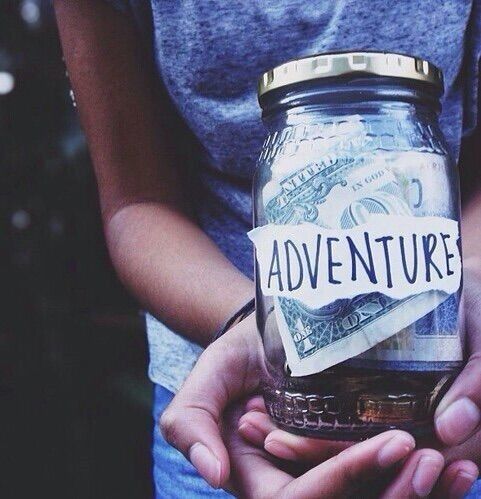 3. FIND A BUDDY.
Quitting with a friend or relative can be a great way of having that extra support and encouragement during tough times.
"Me and my sister actually both stopped together, we would go out together when the cravings hit and would support each other. I couldn't have done it without her!"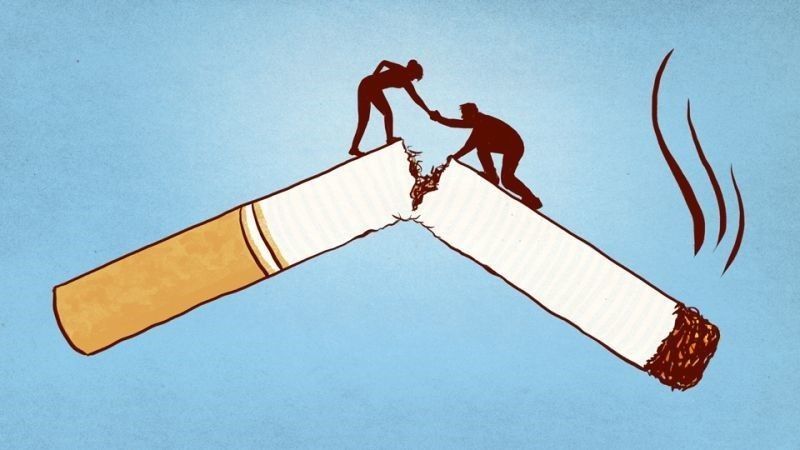 4. AVOIDANCE

Try to avoid any situations or places where you will be more likely to be exposed to smoking.
"Try not to put yourself in situations where everyone else smokes – this obviously isn't always possible but quitting is so much harder when all your mates are outside smoking."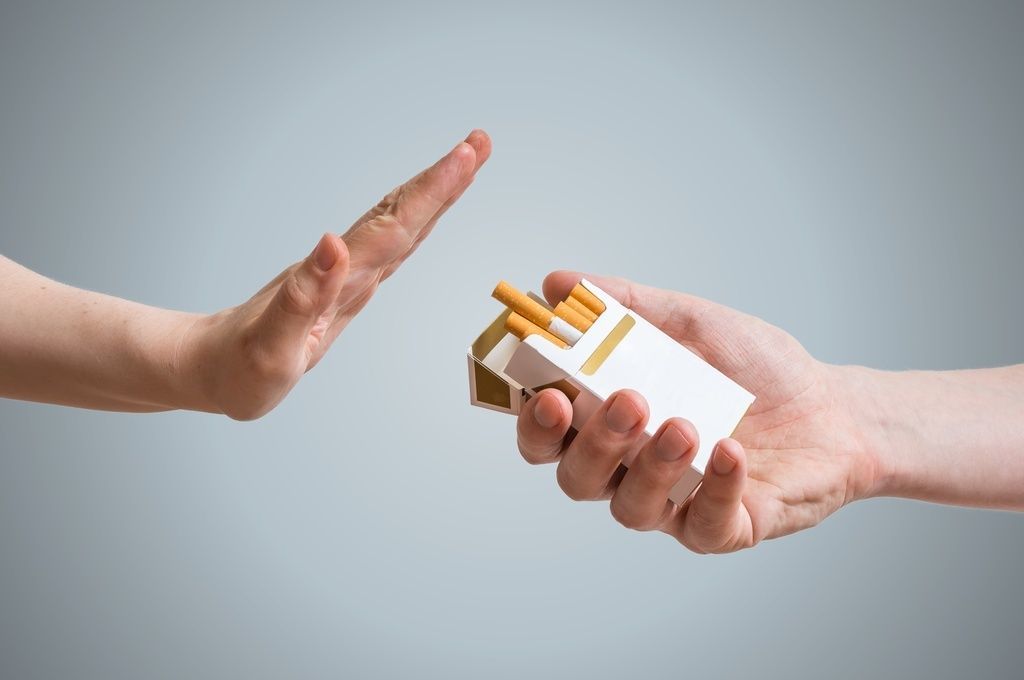 5. IN THE KNOW
Make sure you let your family and friends know that you're cutting back so you can have extra support and you can distance yourself from those who try and tempt you back into it!
"When I told my friends and family, they made an extra effort to make sure I wasn't in any situations where I was tempted to have a cig. I'm so glad I got everyone in the know beforehand!"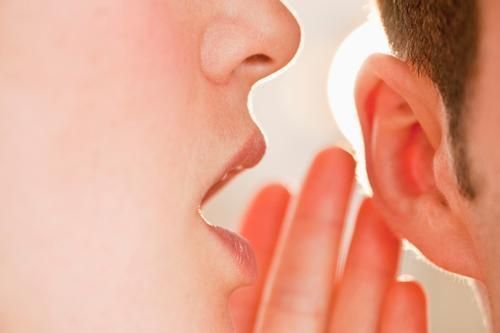 6. FIND THE RIGHT PRODUCT
There are many products available out there that will help you cut back. You may even be able to get free Nicorette chewing gum through joining Yorkshire Smoke free. Have a look on the website for more info!
"I used a patch for the first two weeks and bought some lozenges to help with those sudden post lunch / dinner cravings and it was the best thing I did."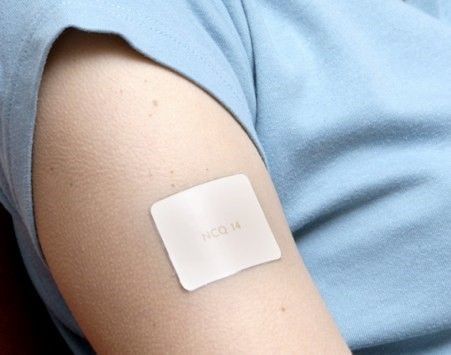 7. BE REALISTIC

Set short term goals at first. It'll be more rewarding when you hit the 1 week mark, then before you know it, you'll have cut back a lot longer than you think- it all adds up!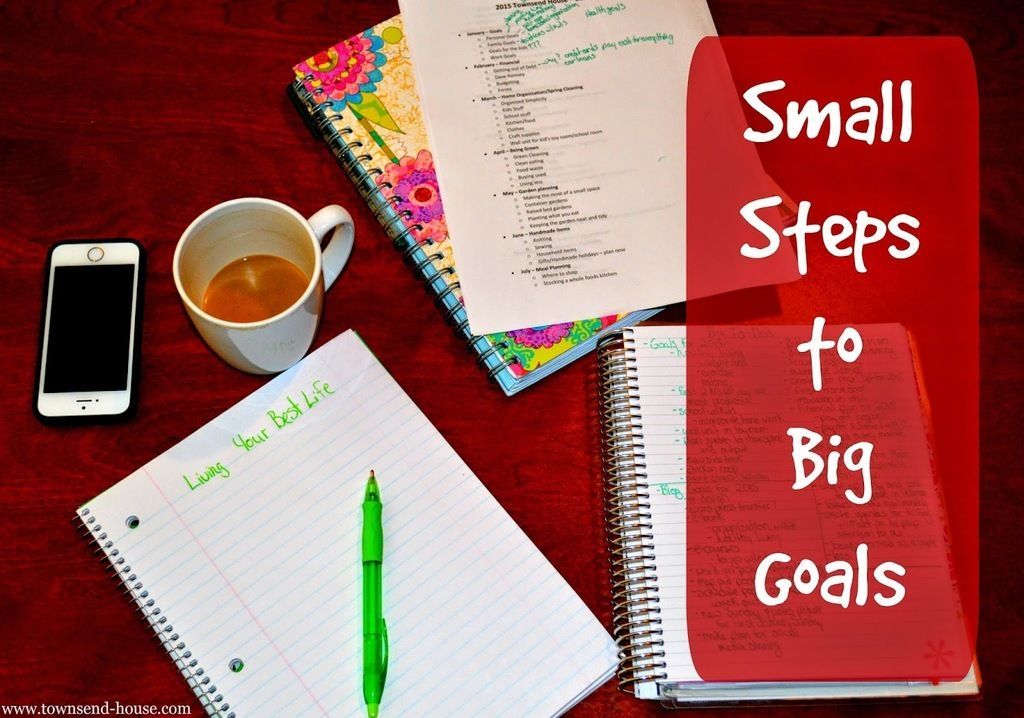 8. DON'T WAIT!
Grab the bull by it's horns and start. If you stop waiting till the start of next week, your health will actually improve by as little as 3 days smoke free! If that's not a great reason, we don't know what is!
"When I quit, I didn't even finish my last pack of cigs. I was so sick of feeling so run down, I made the choice and I'm so glad I did. 10 years on and still smoke free and feeling better than ever!"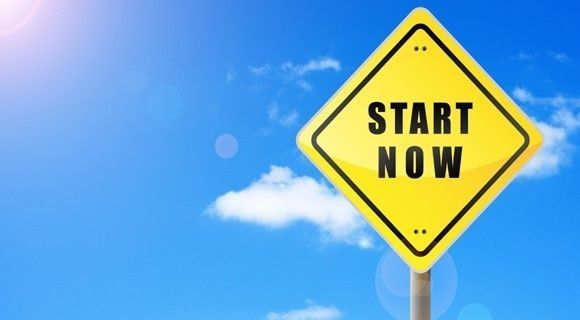 9. KNOW YOUR MOTIVES
Take a long look at why you're making the decision to quit. Write it down in a list if it helps you visualise it better! It'll be helpful to return to when the cravings set in!
"When I quit, I wrote it down and kept going back to it and it really shut any cravings I had down- It made me realise how strong I was in doing it!"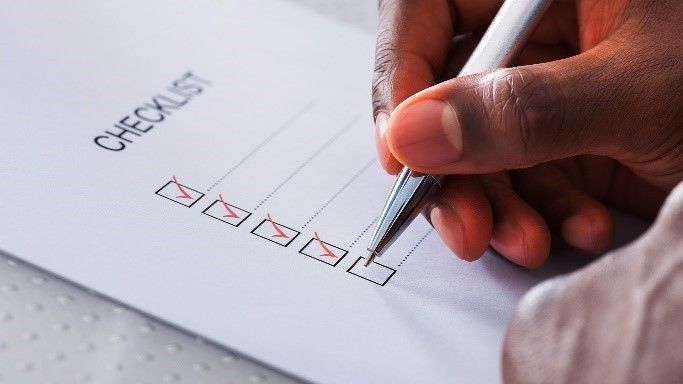 10. DELAY YOUR CRAVINGS
When you get cravings, try not to panic and give in to them straight away. Promise yourself you will wait 10 more minutes, then when the time has come, try and wait 10 minutes more.
"It's simple, but delaying your cravings was one of the very few things that worked for me when I stopped. It help your mind get trained into becoming stronger when the cravings hit."