10 best quotes to motivate your smoke-free journey!
Published at 28 February, 2017.

1.
'Our greatest glory is not in never failing but in rising up every time we fail.'
Ralph Waldo Emerson
2.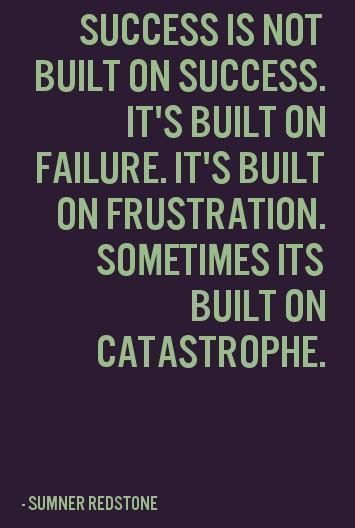 3.
 'When you are going through hell, keep on going. Never never never give up.'
Winston Churchill
4.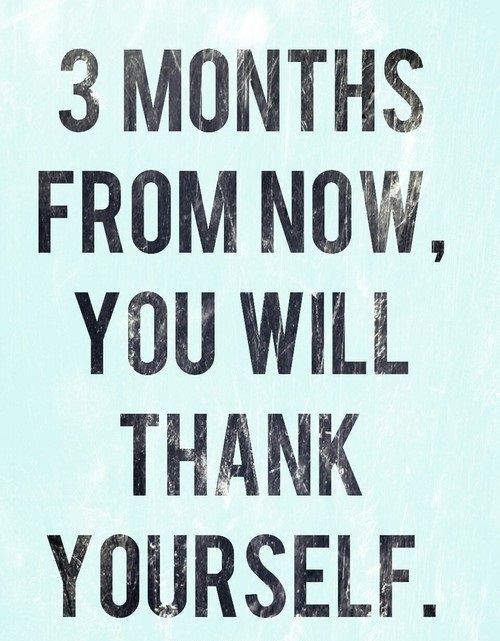 5.
'Success is the sum of small efforts, repeated day in and day out.'
Robert Collier
6.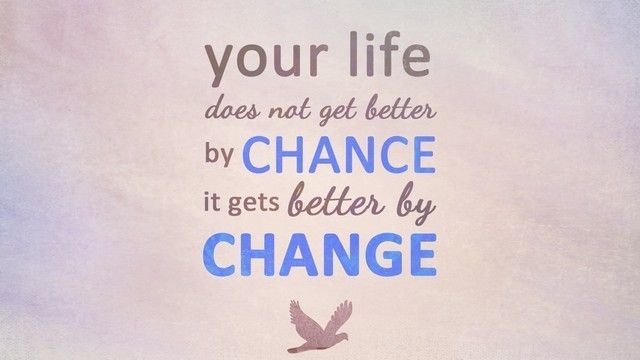 7.
'It does not matter how slowly you go so long as you do not stop.'
Confucius
8.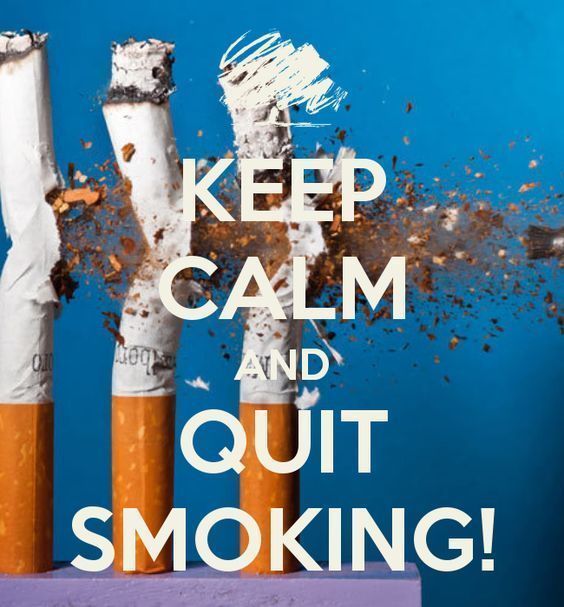 9. 
'Fall seven times, stand up eight.'
10.