World Asthma Day 2019
Published at 01 May, 2019.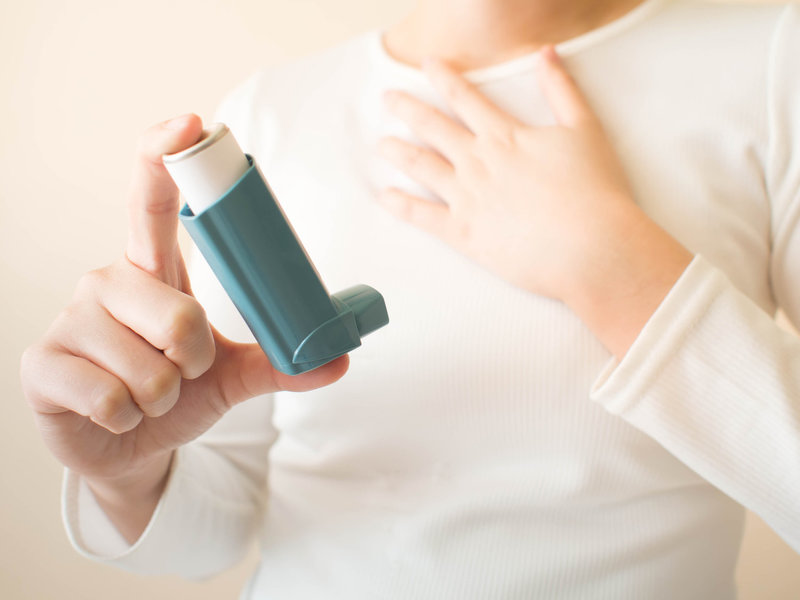 World Asthma Day falls on 7th May and our article explains more about asthma and how smoking affects this long-term lung condition.
In the UK, around 5.4 million people are currently receiving treatment for asthma. That's one in every 12 adults and one in every 11 children.
What is asthma?
Asthma is a long-term condition that affects your airways. It usually causes symptoms such as coughing, wheezing and breathlessness. If you come into contact with one of your asthma triggers, it can make your symptoms worse and even bring on an asthma attack which could be potentially life-threatening. (Asthma UK)
If you're a smoker and struggling to stay on top of your asthma symptoms, you'll find it much easier to manage your symptoms.
How does smoking affect your asthma?
By now, everyone is aware of the risks of smoking. It puts you at risk of a number of health problems and when you have asthma, that includes the risk of a serious, life-threatening asthma attack.
Smoking can also prevent your asthma medication from doing its job properly, meaning you'll still be at risk of breathlessness, wheezing and coughing.
You'll be at an even greater risk of developing serious lung conditions such as COPD. Even if you don't go on to develop other lung conditions , your lung function is likely to get worse if you continue to smoke.
How does smoking affect your childs asthma?
Whether your child has asthma or not, smoking around them puts their health at risk of developing serious symptoms and conditions.
Breathing in other people's smoke can trigger asthma symptoms or even an asthma attack. It's not just the smoke from cigarettes that causes a problem. The smoke from cigars, pipes, hand-rolled cigarettes, and shisha can trigger symptoms too.
Quit smoking and feel better!
Once you've quit smoking, you'll notice a huge improvement in your asthma symptoms. Not long after quitting, your lungs will start to clear themselves out and once your airways are less irritated, your preventer medicines will start to work better. You may even notice that you don't need your reliever inhaler as much!
If you're struggling to quit smoking, Yorkshire Smokefree is here to help. We provide services across South West Yorkshire to help you to stay smokefree for good. To arrange a chat with one of our friendly advisors, call us today on 0800 612 0011 (FREE from landlines) or 0330 6600 1166 (FREE from most mobiles).
Alternatively, if you'd rather someone called you back, fill in your details hereand a member of our team will be in touch as soon as possible.