Tips to feel prepared to spend Christmas Smokefree
Published at 20 December, 2021.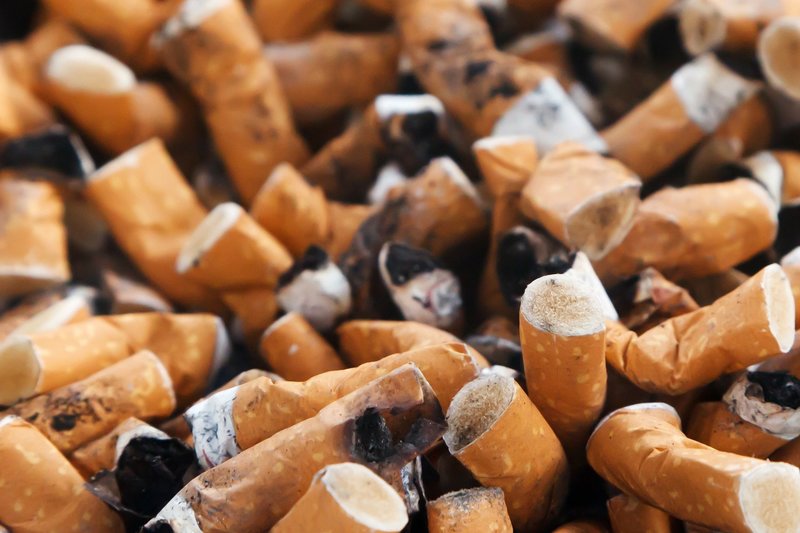 The Christmas period can lead to some feeling unprepared with being smokefree, if this is your first Christmas being smokefree it can be a challenge.
There are a few ways to help you feel prepared to spend this Christmas smokefree including:
Speak to your friends and family, if they are aware you are trying to go smokefree they can support you
If you are using Nicotine Replacement Therapy, make sure you have the right dosage amount for over Christmas. This will help you in the times when you feel like you need to smoke.
Keep on hand some snacks or drinks to stop you from reaching for a cigarette.
Miss the feeling of a cigarette in your hand? Swap it for a pen or something you can eat like celery or a lollypop.
Remind yourself of why you wanted to quit in the first place
If you have a smartphone and find the apps can help you with being smokefree, check out our recommended apps on the ORCHA website:
https://swyt.orcha.co.uk/Yorkshire%20Smoke%20Free%20Recommended%20Apps/
Having these tips and the apps on your phone, should leave you feeling a little bit more prepared to go smokefree this festive period.
There are many ways we can help:
Quit online - https://yorkshiresmokefree.nhs.uk/pages/quit-online
Our online quit tool will allow you to create your own personal profile and will support you on a daily basis through your quit journey.
Telephone support - our advisors are on hand to answer any questions or provide additional support as you need it. You can call 0800 612 0011 (free from landlines) or 0330 660 1166.
Visit our frequently asked questions section to find out more: https://yorkshiresmokefree.nhs.uk/frequently-asked-questions