Stress Awareness Month
Published at 01 April, 2021.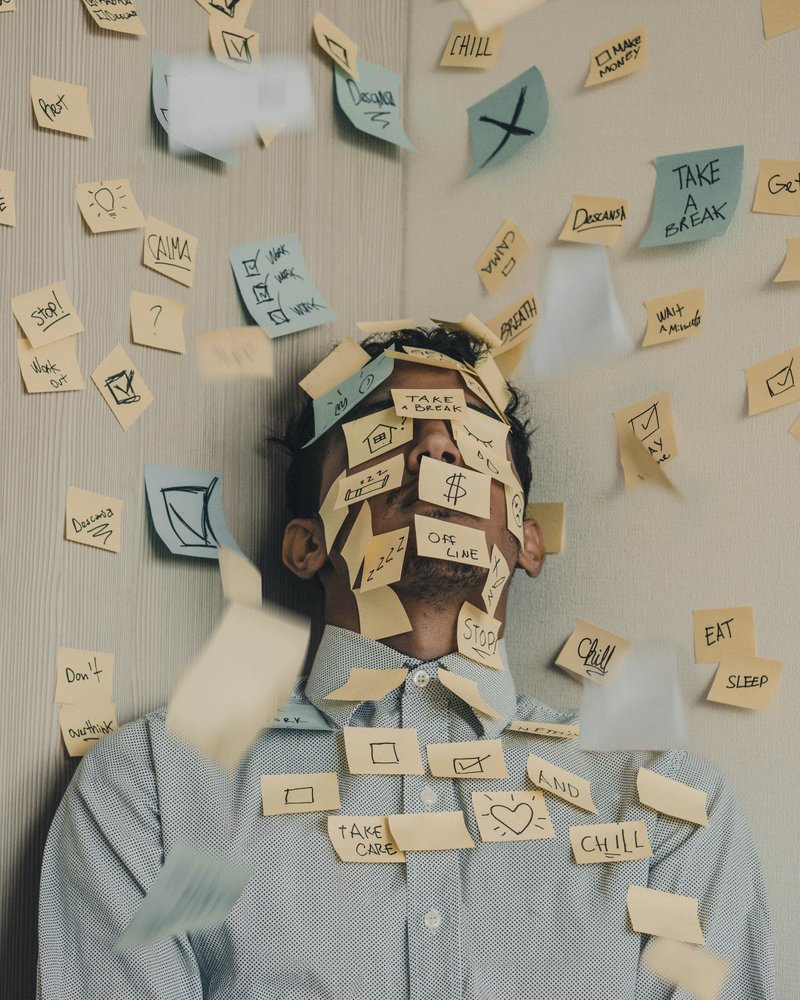 April is known as stress awareness month and we wanted to focus on that in this week's blog.
We see a lot of people who are trying to quit smoking find that it is stressful but also that they smoke because they are feeling stressed.
Smoking can be seen as a stress-relief to some but actually this relief is just temporary and soon gives way to withdrawal symptoms and increase cravings.
This month is all about finding ways to relieve your stress and find a coping mechanism that works for you!
A great way to find stress relief that works for you, is find out what makes you stressed.
Is it work? Are you working long hours? Is it the shift from office life to home working?
Look at the hours you are working, are you getting enough time to relax? Are you separating your work space and your home space?
If you separate your working space from your home space, this will make you feel that you're not constantly working. Instead of working from your bed, work at a desk but ensure you remove your work items before you then use that desk for something else.
Is there something in your home life that is causing you to stress? Walk away from the situation for a couple of hours, clear your head by going on a walk or simply just doing something else, then come back to the situation. Once you have a clear head you will see things easier.
There are more ways to release your stress including:
Playing sport

Talking to friends and family

Use essential oils or light a candle

Reduce your caffeine intake

Learn to say no

Avoid procrastination
There are many ways we can help:
Quit online - https://yorkshiresmokefree.nhs.uk/pages/quit-online
Our online quit tool will allow you to create your own personal profile and will support you on a daily basis through your quit journey.
Telephone support - our advisors are on hand to answer any questions or provide additional support as you need it. You can call 0800 612 0011 (free from landlines) or 0330 660 1166.
Visit our frequently asked questions section to find out more: https://yorkshiresmokefree.nhs.uk/frequently-asked-questions