Stoptober rewards for our Yorkshire Smokefree Advisors!
Published at 20 October, 2017.

Certificates for Stoptober! 
At Yorkshire Smokefree, we value exceptional and unbeatable support to all of our clients, which is why our service is proven to work and leave you smoke free for good. It's no wonder why with Yorkshire Smokefree, you are five times more likely to ditch the cigs.
Our team love celebrating achievements, but this time for Stoptober, we have decided to switch things up and celebrate our team of trained advisors by rewarding them with certificates! These wonderful advisors have exceeded expectations in various ways, including helping a fantastic amount of clients to become smoke free and giving out unbeatable advice and support.
Well done to ALL of our advisors, we're so proud of you all!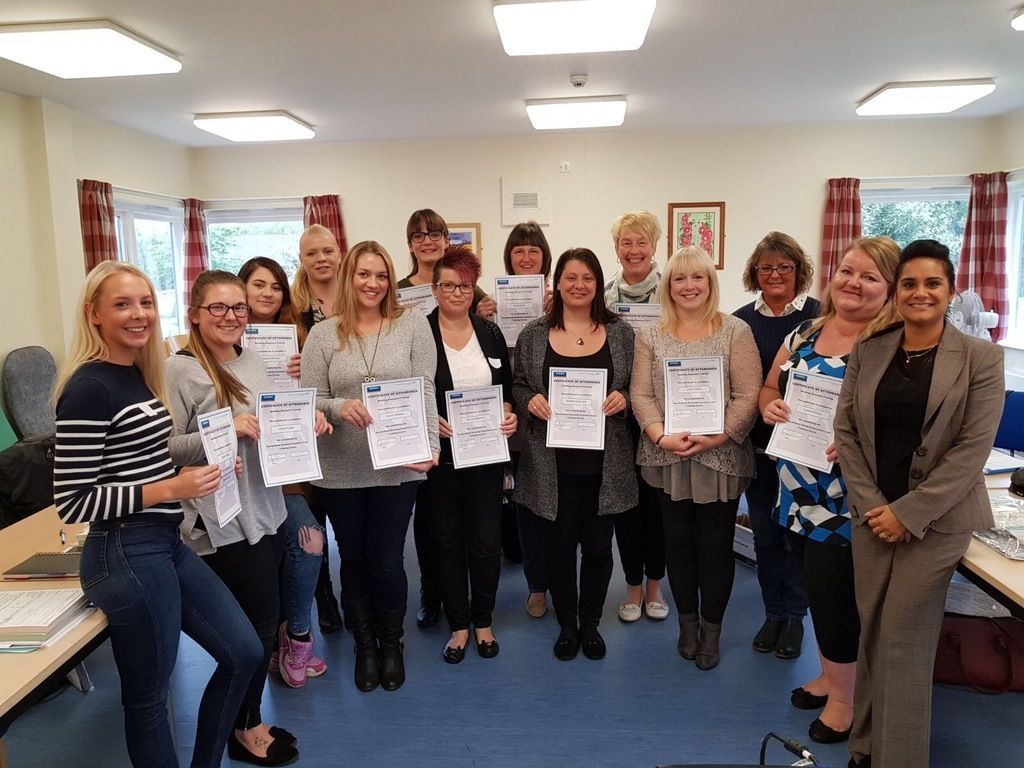 Yorkshire Smokefree intermediate training smoking cessation. Congratulations to our newly qualified advisors! 
Well done to Elaine Beck, our advisor at Weldricks Pharmacy in Swinton, Rotherham who has recieved her certificate of achievement for reaching her target of quitters!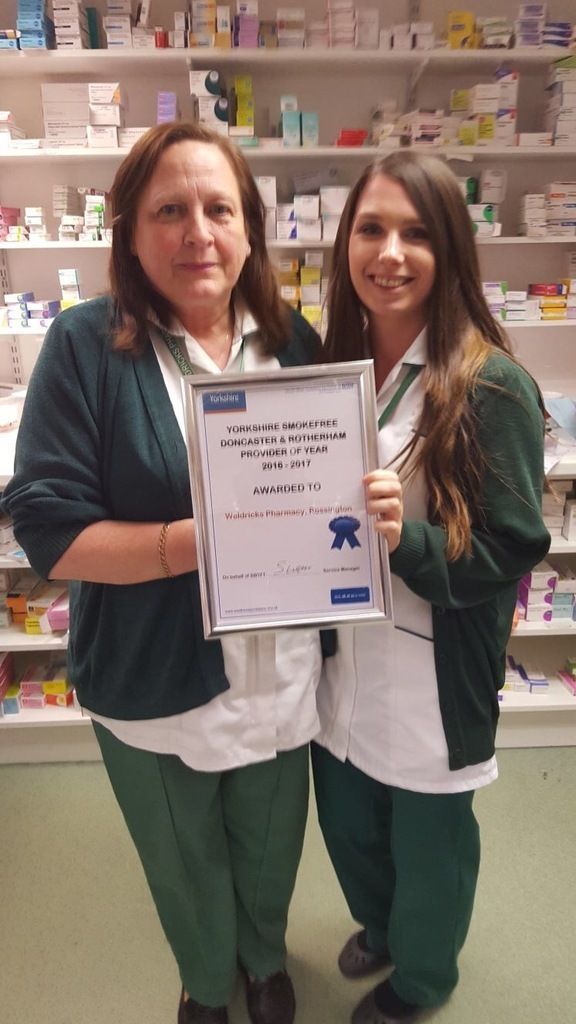 Here is Christine Oakland and Sarah Parton who both work for Weldricks Pharmacy at Rossington in Doncaster. They have been presented with a certificate for the wonderful amount of quitters they have produced!
Well done ladies! 
We're incredibly proud of all of our advisors, they have truly gone above and beyond for our clients.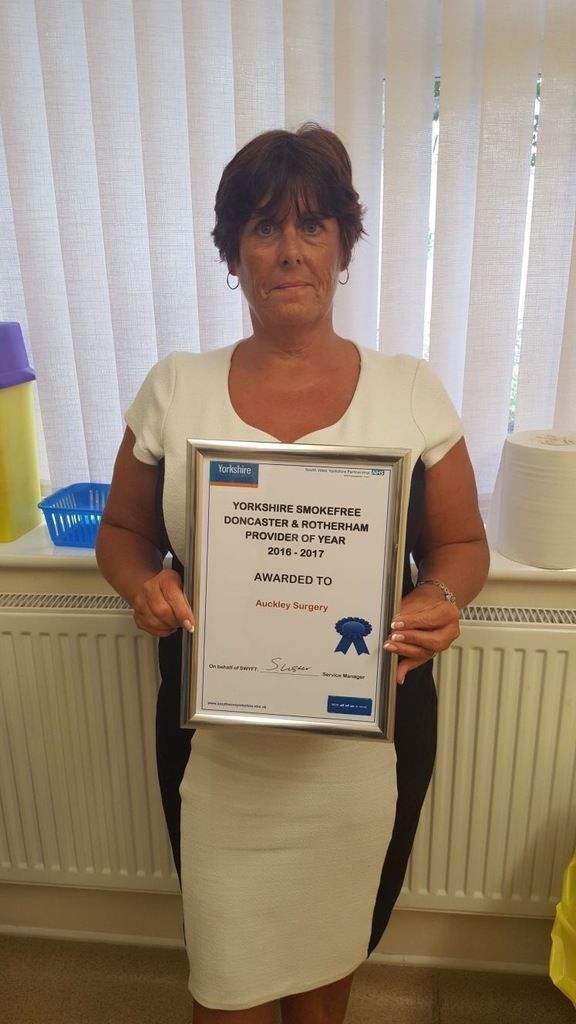 Here is Christine Seymour who is the nurse at Auckley Surgery. She has done exceptionally well in helping people to quit and recieved a big thank you from Doncaster Smokefree, as well of her certificate!
Thanks and well done Christine!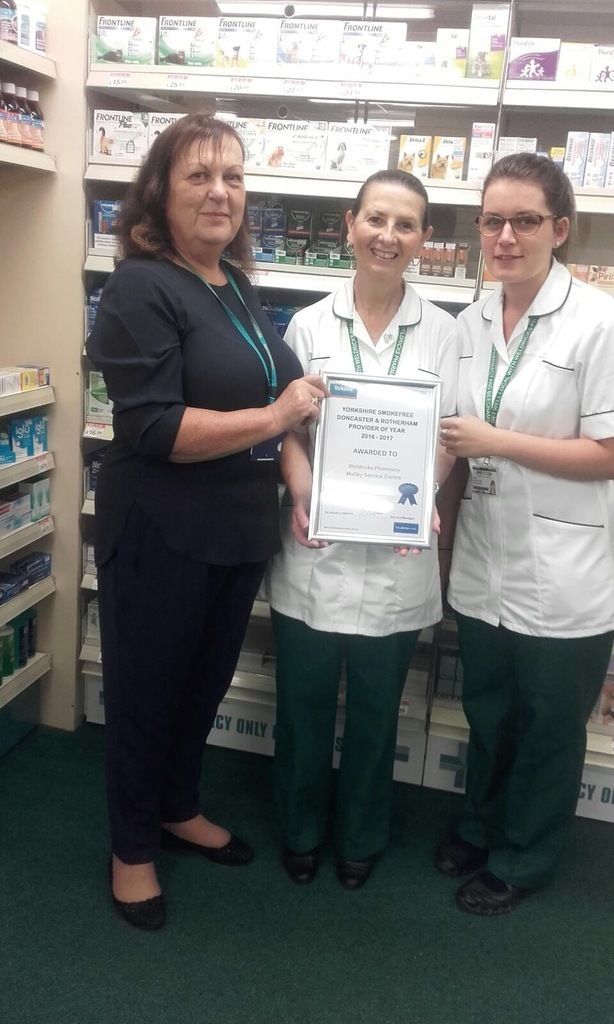 Well done to Wendy Haith and Amelia Clemitshaw who are advisors at Weldricks Pharmacy in Maltby, Rotherham who have reached their certificate of achievement for reaching their target of quitters. 
Great work!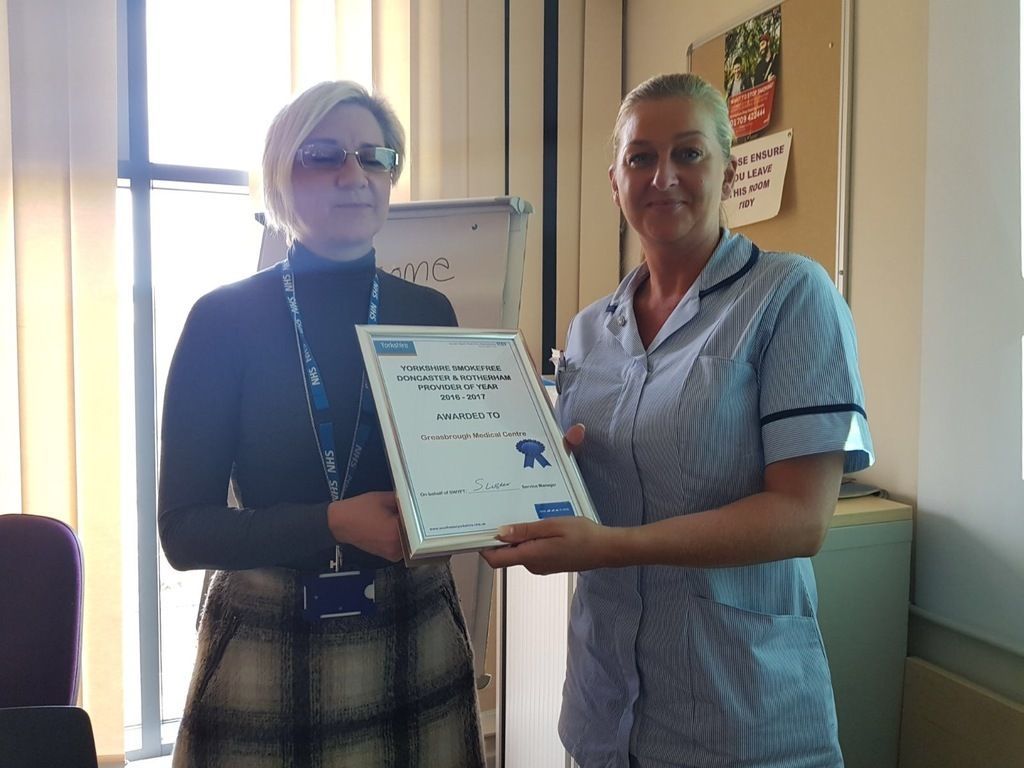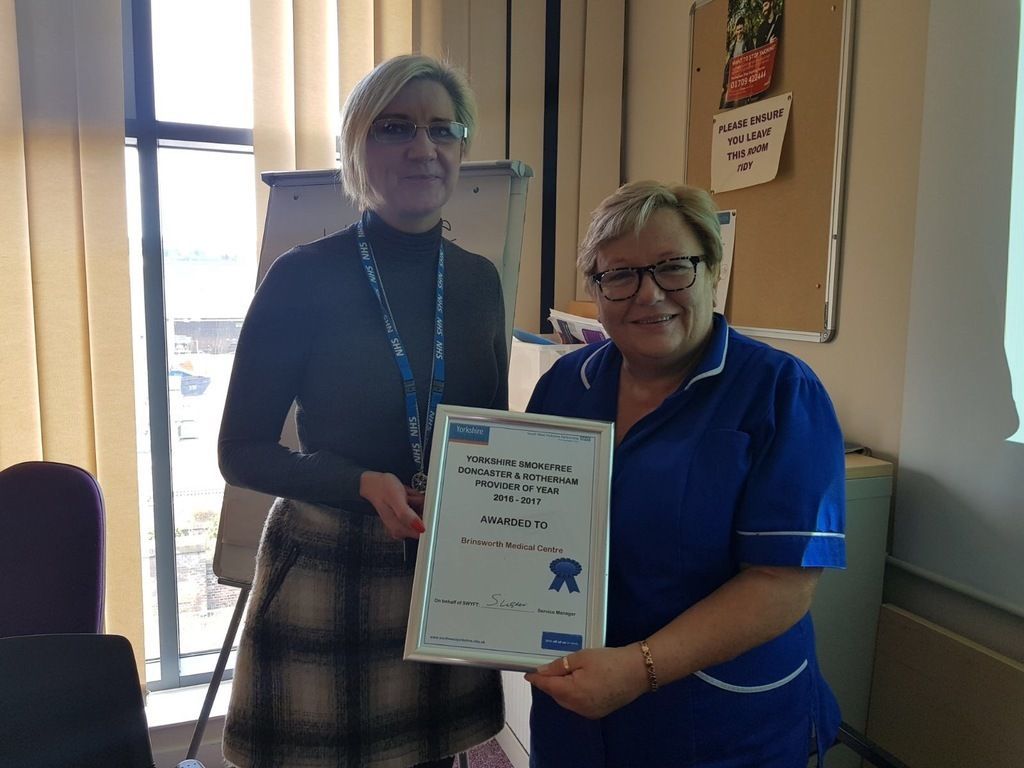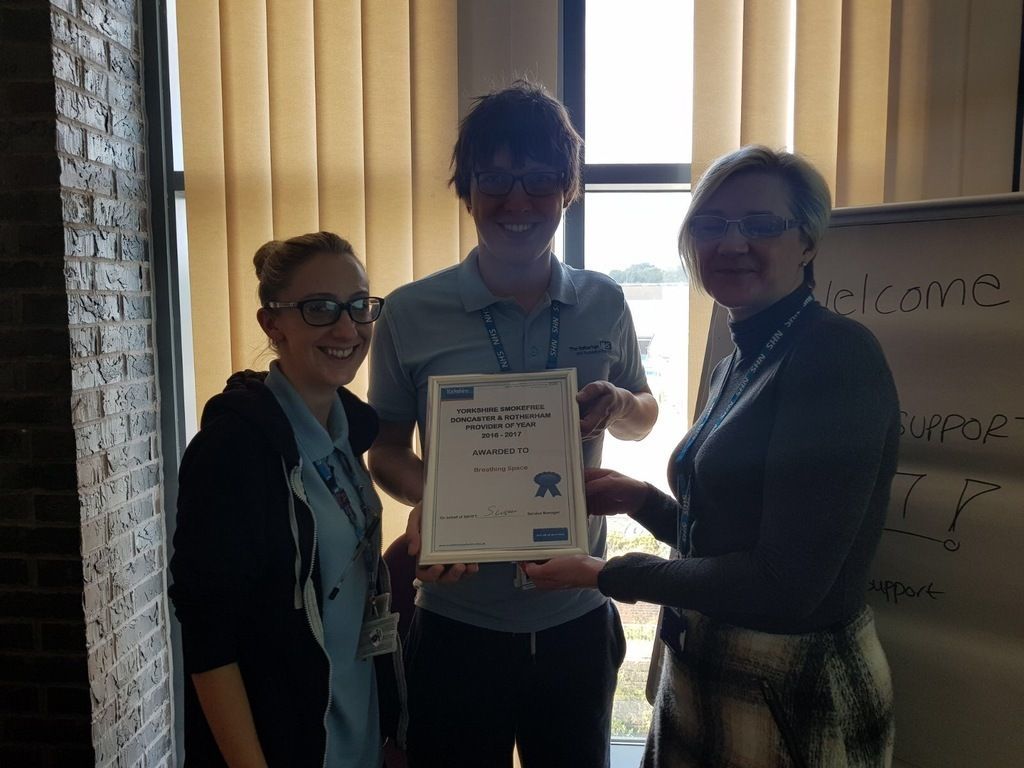 Congratulations to all the LCS advisors for hitting their annual targets and helping local people stop smoking!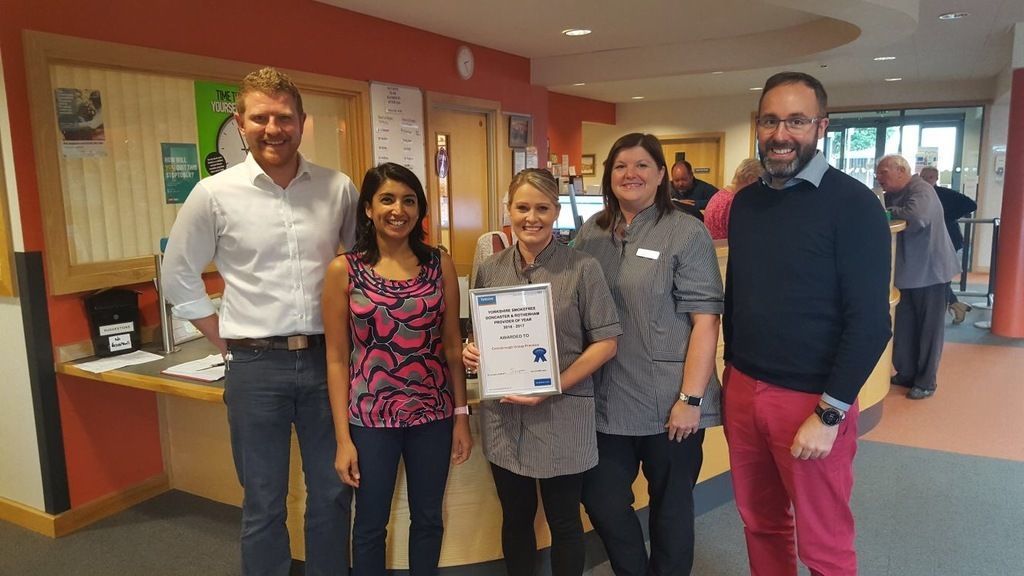 Well done to the Conisborough group practice who are the provider of the year for a whopping two years in a row!! 
Caroline Watt and Paula Dirienzo have managed to help 45 people quit smoking with the help along with their GP.
Amazing work team!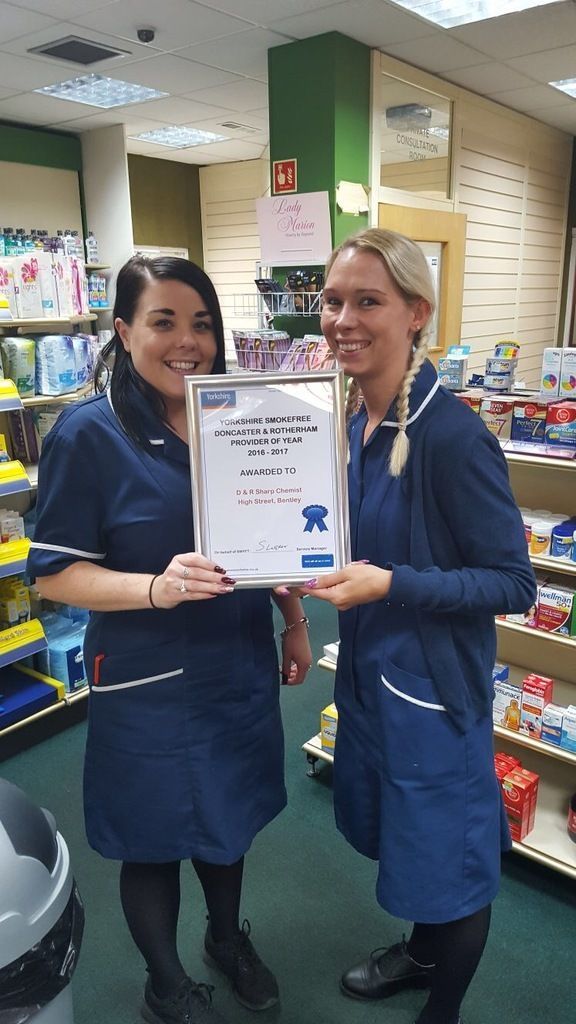 Here are Staci Barnes and Lauren Pritchard who both work for Sharps pharmacy in Bently, Doncaster. These wonderful ladies including Laura Sharp have been given a certificate for an impressive number of quitters they have had! 
If you're looking for support during your smoke free journey that goes above and beyond expectations and really helps you in your time of need with those dreaded cravings, give Yorkshire Smokefree a call on our free helpline or if you prefer, come and meet our wonderful team and get involved! http://yorkshiresmokefree.nhs.uk/