Quit smoking before Christmas
Published at 23 August, 2021.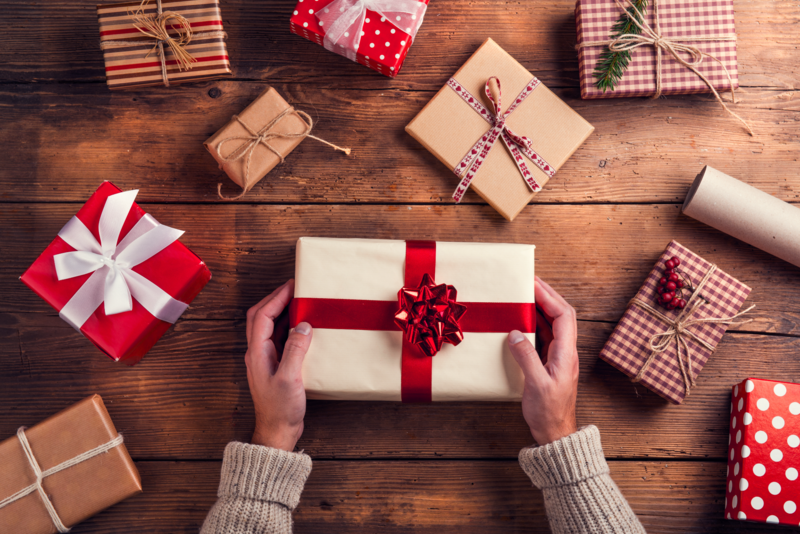 Want to save some money in the months before Christmas? If you quit smoking today, you could save up to £500, based on smoking 10 cigarettes a day. You could save more if you smoked more.
There are a couple of ways we can help you to quit, but there are also some things you can do by yourself to help make your quit easier.
Tell your friends and family you are quitting, this makes them less likely to offer you a cigarette

Figure out what your triggers are, is it your first morning coffee? A quick smoke break at work or a glass of wine at night? Change this routine so you are less likely to reach for that cigarette.

Change the food you're eating, certain foods will trigger your want of a cigarette, these include red meat, caffeine.

Have a plan, contact Yorkshire Smokefree to set up an appointment with an advisor, set your quit date, be prepared for your body and mindset to change.

Be positive about the quit, remind yourself of why you want to quit and what the benefits will be.
Stopping smoking is a big decision to make, whether you are doing it on your own, with your friends, or with the support of Yorkshire Smokefree.
Becoming smokefree before Christmas will get you in the right mindset to carry on staying smokefree after Christmas which will result in you saving over £1000 for Christmas 2022!
There are many ways we can help:
Quit online - https://yorkshiresmokefree.nhs.uk/pages/quit-online
Our online quit tool will allow you to create your own personal profile and will support you on a daily basis through your quit journey.
Telephone support - our advisors are on hand to answer any questions or provide additional support as you need it. You can call 0800 612 0011 (free from landlines) or 0330 660 1166.
Visit our frequently asked questions section to find out more: https://yorkshiresmokefree.nhs.uk/frequently-asked-questions