Nine Previous Attempts and the Pressure was On...
Published at 04 August, 2020.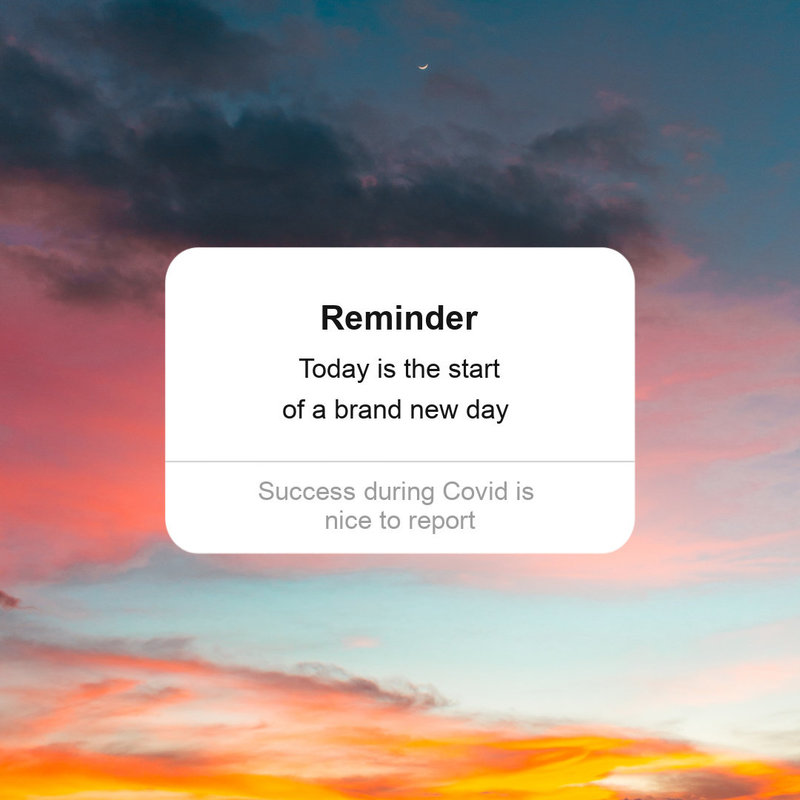 Nine previous attempts and the pressure was on
Health was deteriorating and confidence gone.
Smoking at 13 when mum passed away
Today is the start of a brand new day
Struggle at times and then COVID appeared
The world is in lock down but she need not have feared
With telephone support , she rated it "10"
Confidently Says "she`ll never smoke again"
From March to June then she`s a 12 week quitter
Her cough has gone , feeling so much fitter
Breathing is "easy" and there`s money in the pot
Seventy pound a week saved, it sounds such a lot!
She tells that 13 year old "do not ever smoke"
It will make you ill and it can make you broke
She gives thanks to the service , and all of my support
Success during COVID is nice to report!