Multiple Sclerosis (MS) Awareness Week
Published at 19 April, 2021.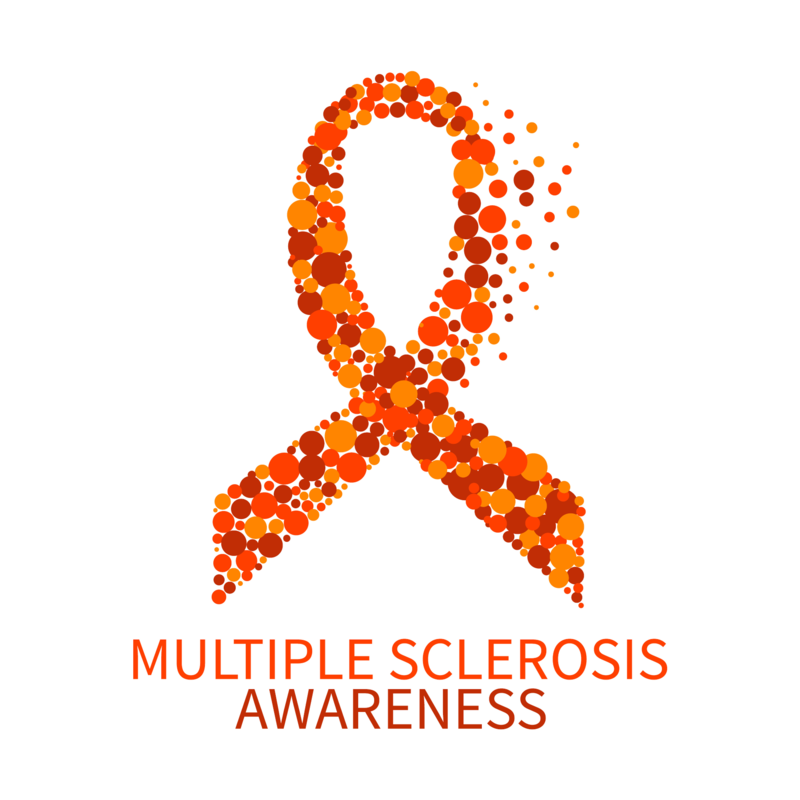 MS Awareness Week 2021 will run from 19-25 April. In this week it is a chance to raise awareness of multiple sclerosis.
MS can be tough, and many people find that talking about it can be challenging. Sometimes for those suffering it can feel easier to not say anything at all.
Which is why this MS Awareness Week is all about #LetsTalkMS
Here at Yorkshire Smokefree we are supporting the #LetsTalkMS campaign and urge you to become more aware of how MS can affect someone and how it can be caused.
Multiple Sclerosis (MS) is an unpredictable disease of the central nervous system that disrupts the flow of information within the brain, and between the brain and body.
The cause of MS is not known and can differ from person to person. Scientists believe MS is triggered by a combination of factors. To identify the cause, research is ongoing in areas of:
Immunology (the study of the body's immune system)

Epidemiology (the study of disease patterns in large groups of people)

Genetics (understanding the genes that may not be functioning correctly in people who develop MS)

Infectious agents (such as viruses)
Understanding what can cause MS will speed up the process of finding more effective ways to treat it and ultimately cure it, or prevent it from occurring in the first place.
There is evidence growing that smoking plays an important role in MS. Studies have shown that smoking increases a person's risk of developing MS is and associated with more severe disease and more rapid disease progressions.
The evidence also suggests that stopping smoking, whether before or after the onset of MS is associated with a slower progression of disability.
There are many ways we can help:
Quit online - https://yorkshiresmokefree.nhs.uk/pages/quit-online
Our online quit tool will allow you to create your own personal profile and will support you on a daily basis through your quit journey.
Telephone support - our advisors are on hand to answer any questions or provide additional support as you need it. You can call 0800 612 0011 (free from landlines) or 0330 660 1166.
Visit our frequently asked questions section to find out more: https://yorkshiresmokefree.nhs.uk/frequently-asked-questions