How Digital Technology Is Helping Smokers To Quit
Published at 21 September, 2017.

In a modern age where people spend every waking minute of their lives glued to a screen, it's no wonder the healthcare industry is turning to digital marketing to promote quit smoking initiatives.  Here's a rundown of the most popular digital apps currently on the market for smokers looking to give up, for good! 
These quit smoking apps will help track your progress, money saved and offer support when you have a craving. Here are some of the most popular stop smoking apps on the market so you can say your final farewell to negative nicotine:

1) NHS Quit Smoking – Free (iPhone)

We are incredibly proud of the latest stop smoking app from the NHS. This app offers an impressive range of features, including instant tips and daily support as well as updates on how much money you have saved and how many days you have resisted the urge to reach for cigarettes. It also features a direct line to the NHS support line and links to NHS stop smoking services, such as Yorkshire Smokefree.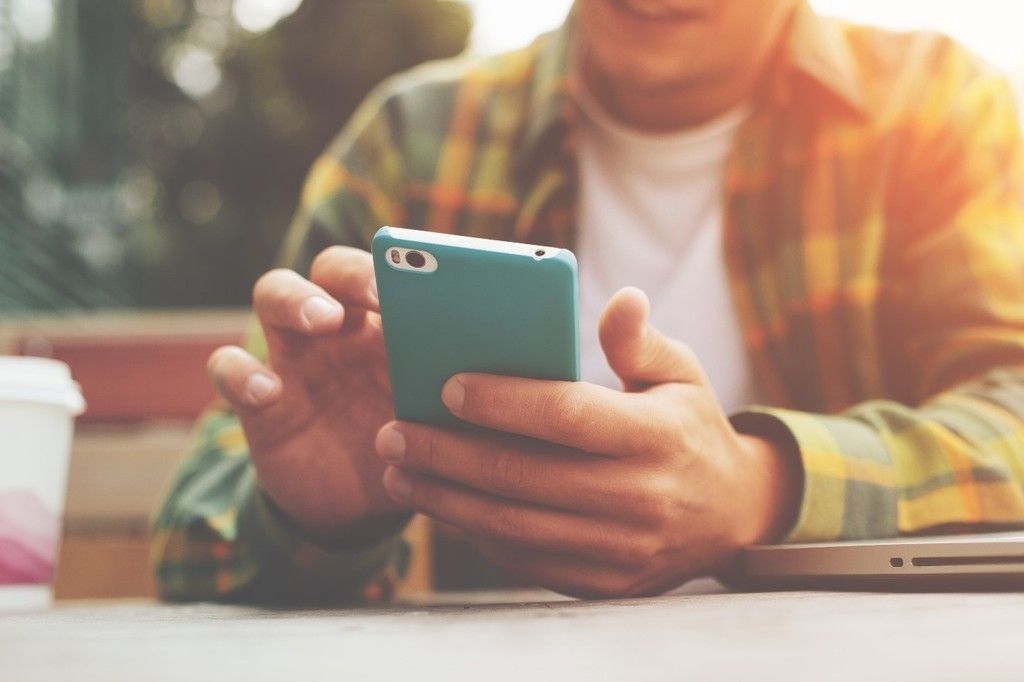 2) Livestrong MyQuit Coach (iPhone)

A personalised plan catering to your specific lifestyle and individual needs. It's a physician-approved app so you can customise your preferences, analyse your smoking resistance and set realistic deadlines. With Livestrong MyQuit Coach, you can quit immediately or over a period of time.

3) Quit Smoking (Android)

This app has created quite a buzz within the smoking community from people looking for a quick alternative to quitting. With rave reviews from ex-smokers, this app will adjust itself to the patterns of your everyday life. Quitting is not easy, but with this app is – we can't recommend it enough.

4) Stop Smoking - EasyQuit (Android)

This free app is all about collecting rewards for your efforts to keep you motivated for the journey ahead. This visual tool is a creative way to quit with the support of a tracking tool that gives you statistical information about your progression. Download the app and quit with a friend to keep you motivated with comparative results.
5) Yorkshire Smokefree Online Quit Tool
Finally, you can use the Yorkshire Smokefree online stop smoking tool for a personalised quitting programme. Create your personal profile and we will support you on a daily basis through your quit journey. You will receive all the support you need on your terms without having to make a trip to your local GP.

This article was written in collaboration with Bigfoot Digital, a Digital Agency in Sheffield.