Happy Ramadan / Ramadan Mubarak
Published at 12 April, 2021.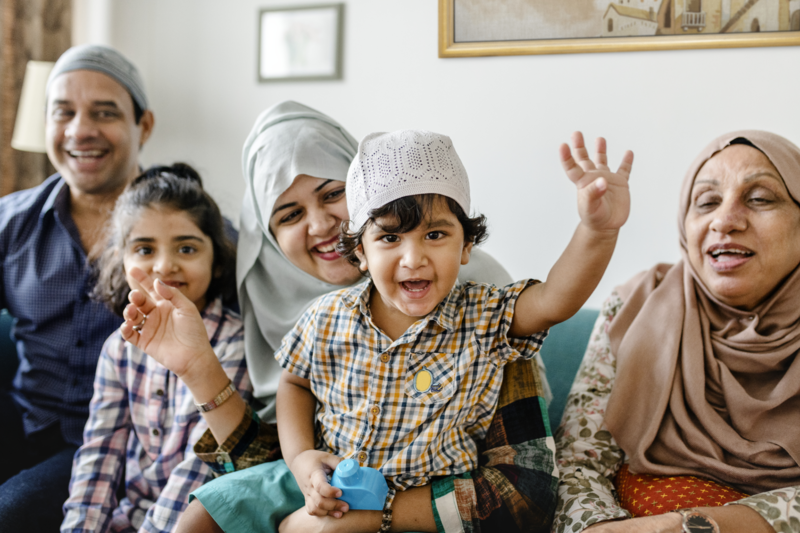 Today is the first day of Ramadan and we want to let our Muslim clients know that we are here to support you and celebrate you!
Ramadan is the ninth month of the Islamic calendar, the exact dates change every year due to Islam using a calendar based on the cycles of the moon.
This year in the UK, Ramadan begins this evening and will end on Tuesday 11 May.
During this month, Muslims won't eat or drink during the hours of daylight. Ramadan remembers the month the Qur'an was first relieved to the Prophet Muhammad.
Fasting allows Muslims to devote themselves to their faith, it is thought to teach self-discipline and reminds them of the suffering of the poor. Children, pregnant women, elferly people and those who are ill or travelling don't have to fast.
It is common to have one meal (suhoor) just before sunrise and another (iftar) directly after sunset.
Almost all Muslims try to give up bad habits during Ramadan. It is a time for prayer and good deeds.
If you are Muslim and want to give up smoking as your bad habit, request a callback here: https://yorkshiresmokefree.nhs.uk/pages/callback-request-ramadan
Happy Ramadan / Ramadan Mubarak