Dry January
Published at 07 January, 2021.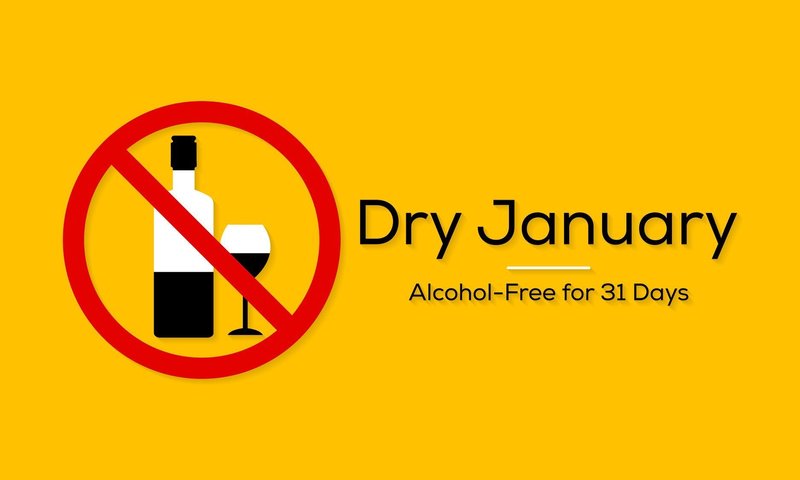 We know a lot of people may have decided to give up on dry january with the new lockdown but we are still here to support you.
Smoking and drinking alcohol are very closely linked, with many people reporting that when they have a drink of alcohol they are more likely to resort to smoking.
Dry January is a great way to stop drinking and change your mindset on how often you drink, this in turn could make you think about how much you are smoking.
If you were to stop drinking, there are quite a few changes you will notice in yourself like:
Having more energy and better concentration

Get better quality sleep and wake up feeling more refreshed

Clearer thinking

Being more in tune with how much water your body needs

Losing weight
Why not stop out the bottle of prosecco for a nice bottle of flavoured sparkling water? Try out a new alcohol-free beverage instead, if you want to try and cut down on your alcohol, there are plenty of options available.
There are many ways we can help:
Quit online - https://yorkshiresmokefree.nhs.uk/pages/quit-online
Our online quit tool will allow you to create your own personal profile and will support you on a daily basis through your quit journey.
Telephone support - our advisors are on hand to answer any questions or provide additional support as you need it. You can call 0800 612 0011 (free from landlines) or 0330 660 1166.
Visit our frequently asked questions section to find out more: https://yorkshiresmokefree.nhs.uk/frequently-asked-questions