Quit smoking for Dementia Awareness Week 2019!
Published at 24 May, 2019.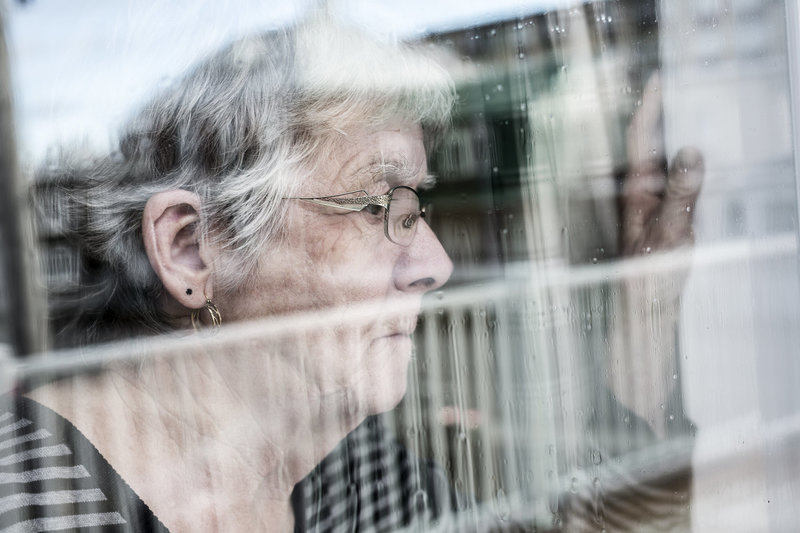 Research shows that smoking can increase your risk of dementia, but stopping smoking is thought to reduce your risk down to the level of non-smokers.
The most two common forms of dementia are Alzheimer's Disease and Vascular Dementia, which are both linked to problems with your heart and blood vessels. It's a well-known fact that smoking increases the risk of vascular problems, which increases your risk of developing dementia.
As well as this, cigarette smoke increases oxidative stress and inflammation, which have both been linked to developing Alzheimer's Disease.
Some of the known effects of smoking are known causes of dementia, and there is evidence that a current smoker is more likely to develop dementia. Some researchers estimate that 14% of dementia cases worldwide may be as a result of smoking.
If you'd like to find out more about the link between smoking and dementia, visit the Alzheimer's Society website.
Quitting smoking can help reduce your risk of developing dementia and other serious health conditions.
Yorkshire Smokefree is here to support you. Call us on 0800 612 0011 (free from landlines) or 0300 660 1166 (free from most mobiles). You can request a callback with a member of our team at a time that suits you by entering your details here.