Chronic Obstructive Pulmonary Disease Awareness Day
Published at 10 November, 2020.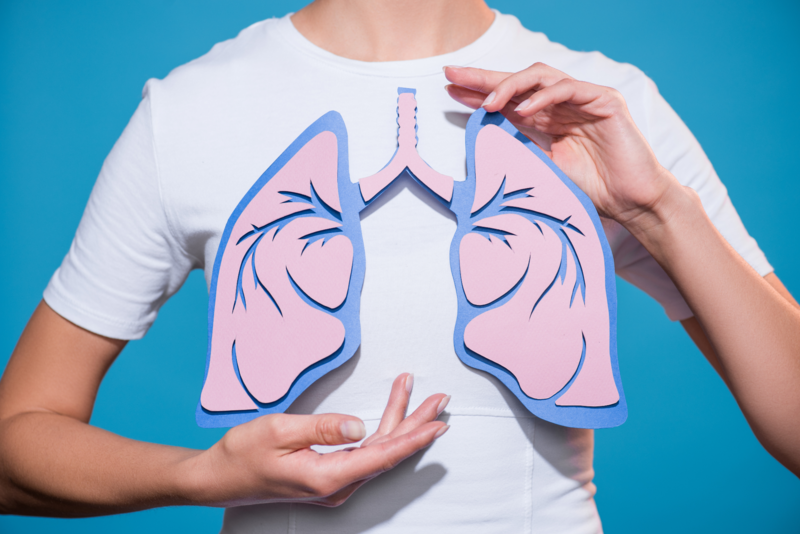 Do you know what COPD stands for and how it affects people?
The annual COPD Awareness Day will fall on 18th November this year.
Chronic Obstructive Pulmonary Disease (COPD) is a preventable and treatable disease that causes breathlessness, excess mucus and a cough.
COPD happens when the lungs and airways become damaged and inflamed.
It's usually associated with long-term exposure to harmful substances such as cigarette smoke.
There are currently 300 million cases of COPD in the world, COPD is currently the third leading cause of death globally and is highly prevalent in low resource countries.
The goal of COPD Awareness day is to raise awareness and present new knowledge for COPD worldwide. This looks to send a positive message to both patients and providers that although there is no cure for COPD, there are many ways to actively live well with the disease.
Smoking is the main cause of COPD and is thought to be responsible for around 9 in every 10 cases. Some research also suggests that being exposed to other people's cigarette smoke may increase your risk of COPD.
Exposure to certain types of dust and chemicals at work may damage the lungs and increase your risk of COPD. Substances that have been linked to COPD include:
Cadmium dust and fumes

Grain and flour dust

Silica dust

Welding fumes

Coal dust
The risk of COPD is even higher is you breathe in dust or fumes in the workplace and you smoke.
If you have a close relative with the condition, you're more likely to develop COPD as well as if you smoke, which suggests some people's genes might make them more vulnerable to the condition.
For more information on COPD, visit: https://www.nhs.uk/conditions/chronic-obstructive-pulmonary-disease-copd/
There are many ways we can help:
Quit online - https://yorkshiresmokefree.nhs.uk/pages/quit-online
Our online quit tool will allow you to create your own personal profile and will support you on a daily basis through your quit journey.
Telephone support - our advisors are on hand to answer any questions or provide additional support as you need it. You can call 0800 612 0011 (free from landlines) or 0330 660 1166.
Visit our frequently asked questions section to find out more: https://yorkshiresmokefree.nhs.uk/frequently-asked-questions