5 Minute Coffee Break - It's called Bordem!
Published at 03 March, 2021.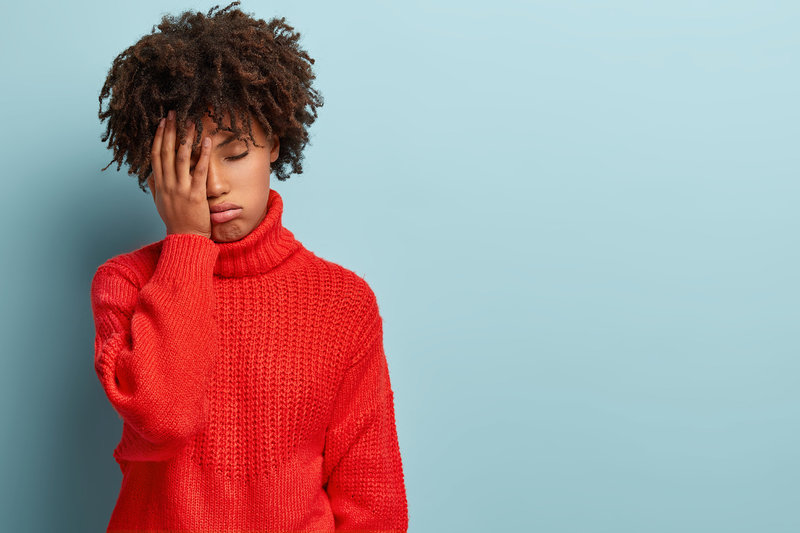 Are you bored of being bored? We will never be bored of letting you know how great it is to be smoke-free, but we do know how boredom can sabotage either quitting or staying smoke-free. There is a positive side to boredom which you may not have thought about, so grab a coffee and let us tell you all about it and see what you think.
Boredom is actually a frame of mind and we may not have something to occupy ourselves with at all times of the day, but we still have a choice to become smoke-free whether we are busy or not. Choosing how you spend your free time is the key, whether it`s a minutes pause at work to recharge, ten minutes to do some simple breathing exercises or a whole hour with some online yoga. Even a few minutes to write a poem, read a book or listen to some music can bust the boredom.
You probably find you can go for longs periods of time without the urge for a cigarette if your brain and body are occupied. Remember that the act of smoking keeps the boredom cycle going as it keeps you engaged in that inactive, sluggish, inert state. The boredom is still there after the cigarette has been smoked, therefore not relieving the boredom at all.
Feeling bored is common when you are alone, so phone a friend if you cannot see them and chat the boredom away.
Are you really bored or are you just using boredom as a means to putting off doing something like delaying your quit attempt Take this time to think about why you are procrastinating and talk about it with friends or a Stop Smoking Advisor? Talking often makes the fear of something seem less of a worry and you can start making those steps towards achieving your target of being smoke-free
Boredom should be seen as valuable time to revisit your aims and plans for the future which can help motivate you to rise to the challenge of quitting smoking or staying smoke-free. Write your objectives down and how much you have achieved already and see what happens. Kick start the feeling of success and become your own biggest supporter when it comes to your aspirations.
Allowing ourselves to be bored can actually be useful. By quieting our minds and just letting ourselves "be" creativity can flow, lessening our emotional loads and giving us that well deserved "me time" we all need sometimes.
Boredom has become the buzzword of lockdown for many people and brings with it lots of emotions and feelings we have to deal with. Reminding ourselves how we can use boredom to our advantage can help when trying to stay positive and smoke-free
Being "positively bored" is better than being "just bored" so make boredom work for you!
---
There are many ways we can help:
Quit online - https://yorkshiresmokefree.nhs.uk/pages/quit-online
Our online quit tool will allow you to create your own personal profile and will support you on a daily basis through your quit journey.
Telephone support - our advisors are on hand to answer any questions or provide additional support as you need it. You can call 0800 612 0011 (free from landlines) or 0330 660 1166.
Visit our frequently asked questions section to find out more: https://yorkshiresmokefree.nhs.uk/frequently-asked-questions