5 Minute Coffee Break - CHANGE: Challenge, Help, Awareness, New Goals, Encourage     
Published at 03 February, 2022.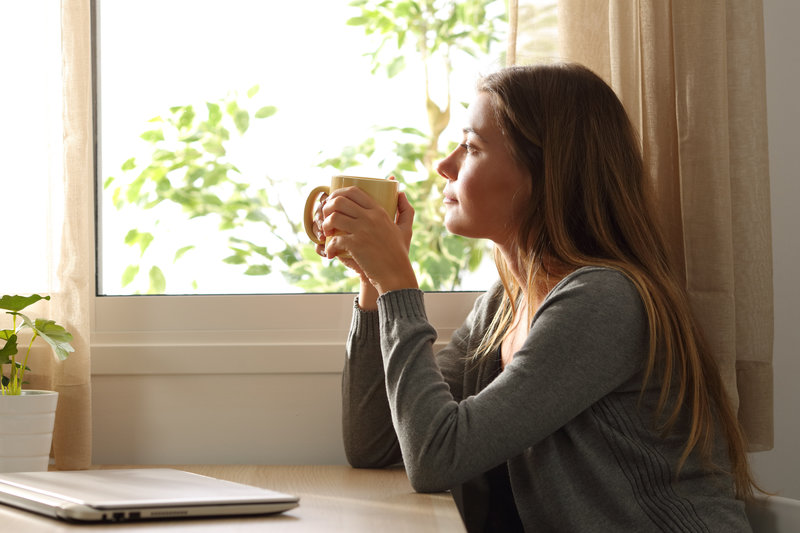 We are a few weeks into the new year and some of you will have set new year goals and targets and are already working on these. Other people will still be contemplating changes for 2022
Whatever the year ahead may bring for you it is always a good idea to ask how you are feeling about the changes you would like to make for yourself and it may help to write down why you want to change and your reasons for making these changes. This will form part of your Quit Plan and will be very useful to look back on in the weeks and months to come. Let us help you do that now with your 5 Minute Coffee Break
Writing down your goals and targets and what you aim to achieve will not only motivate you now but will also help you later in your quit attempt. Re-visiting your reasons for wanting to change helps promote motivation and positivity, especially at tougher times when you may be struggling.
Listing your pro's and con's for stopping smoking will highlight any concerns you may have but will also show you how much you will gain from stopping smoking. You may want to write down problems or challenges that you encountered on previous quit attempts that you are aware of so you can learn from them and help you avoid the same issues or triggers as last time and be able to deal with them in a different way. We can't always change the situation but we can change how we react to it and how we manage it. Same as we cannot change the direction of the wind, but we can adjust the sails to reach our destination
Be prepared to manage difficult situations and certain trigger times that may cause you to relapse. Thinking about how you can change the way you react to certain triggers such as stress, boredom, being around other smokers, or having a cup of coffee or alcohol. You will feel more prepared and able to cope knowing you have a strategy in place
Congratulate and reward yourself every day you stay smoke free. You may have quit before the holiday season and stayed smoke free despite all the challenges that this can bring. You may have stopped smoking after making a new year resolution and are just a few weeks into your quit attempt. May be for the moment you are just contemplating making the change to becoming smoke free. Celebrate your quit journey whatever stage you are at, acknowledge any struggles and learn from them
Change for some people means making those new year resolutions and throwing themselves into the challenge as soon at the Christmas wrapping is in the recycling! For other people change can feel daunting and uncomfortable and it may take a while longer to get going
Change the way you think about smoking. Having a choice to stop smoking is empowering and this will give you confidence knowing that you are choosing not to smoke. Having a choice helps you realise you are not giving anything up other than the ties that bind you to smoking and the damage that smoking causes. CHALLENGE yourself you may be surprised! Know that HELP is at hand from Yorkshire Smoke Free. Be AWARE of your NEW GOALS and your reasons for quitting. Be ENCOURAGED by other people's success stories which you can read on the Yorkshire Smoke Free website
Let's make the CHANGE!