Yvonne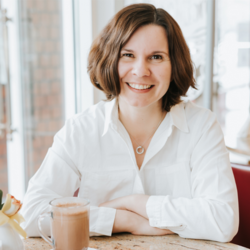 The main reason I accessed the service was for health benefits, there is nobody more surprised than myself that I could achieve 4 weeks smokefree.
I used NRT to help me quit, I used patches and lozenges. I found the patches very, very helpful.
Apart from medication, my frame of mind and my determination helped me.
I visited the Yorkshire Smokefree website to find the service contact details.
My breathing has been better, and I am a bit more energetic.
I have been able to go away on holiday by myself without being restricted by smoking.
The telephone support was not as helpful as face to face, but it wasn't negative. It's just my personal preference, I prefer meeting in person as it allows me to discuss how I'm feeling better.
Go for it, you'll surprise yourself, because there's nobody more surprised than I am at being quit.