Malcolm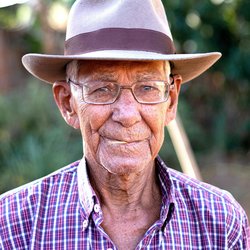 After 55 years of smoking, Malcom decided to become smokefree.
55 years of smoking and had taken a toll on Malcom's health and resulted in him having a stroke.
It was then he realised that change was needed, he didn't believe anything else would have done the trick.
He has now managed to successfully stay smokefree now for the best part of 12 weeks using a nicotine inhalator only which he finds amazing, who would have thought this little plastic tube with a little part of nicotine would stop him from smoking.
Malcom said: For me to be able to tell my friends and family that after 55 years of smoking and never once trying to stop, I am now a non-smoker is just unbelievable. It's just great, everything is just so different now; I am struggling to explain how much better I feel as the list is endless
If you want to be more like Malcom, there are many ways we can help:
Quit online - https://yorkshiresmokefree.nhs.uk/pages/quit-online
Our online quit tool will allow you to create your own personal profile and will support you on a daily basis through your quit journey.
Telephone support - our advisors are on hand to answer any questions or provide additional support as you need it. You can call 0800 612 0011 (free from landlines) or 0330 660 1166.
Visit our frequently asked questions section to find out more: https://yorkshiresmokefree.nhs.uk/frequently-asked-questions