Tom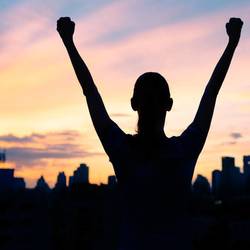 At 62 years old, Tom had been smoking since he was 18 and seeked help with Yorkshire Smokefree because it has a proven record.
Tom suffered a stroke and realised it wasn't helped with smoking every day, therefore, he found that giving up was easier when he had a strong motivation. With the help of Yorkshire Smokefree, Tom feels like he has been given a new start in life.
Because of the exceptional help and support Yorkshire Smokefree has given him, Tom says he would recommend anyone to use this service because it does work.
Great work Tom!
I'm free at last with the help of Yorkshire Smokefree.