Susan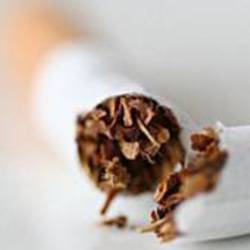 It's not always typical health reasons why people decide to start their smoke-free journey. Susan from Sheffield decided to ditch the cigarettes due to her religious faith, which she said kept her particularly motivated throughout her struggles.
From smoking 10 to 20 cigarettes a day, she found the cravings were the worst when drinking alcohol, which is a common finding for people who stop smoking because of nicotine association with the taste of alcohol.
For the first few weeks, she found it difficult, but her turning point was when she realised she was breathing better without cigarettes.
The best way Susan found to ditch cravings was to keep occupied whenever it was at it's worst. She said
Things like walking, running and swimming really helped me stay on track.
Congratulations Susan! The Yorkshire Smokefree Sheffield team are incredibly proud of you and what you have managed to achieve!