Steve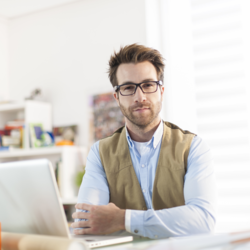 I was 26 years old when I started smoking, I have been smoking for 4 years and only started because I was going through a stressful time in life.
I smoked 11-15 cigarettes per day. I wanted to quit smoking because of my health and the cost of smoking.
I recieved support via the telephone support. I used stop smoking medication to help me quit and found it brilliant to use.
Apart from medication, the weekly calls helped me to quit and stay smokefree. It was great to talk to someone and feel like they listened and actually helped.
Since quitting I can breathe so much easier and my vo2 max (V̇O₂ max is the maximum rate of oxygen consumption measured during incremental exercise) has increased massively.
The smell and the cost is definitely what I like about not smoking. I've saved approximately £450 but I don't have any plans to treat myself yet.
To anyone who has recently started smoking, I would say Don't Bother!