Stephen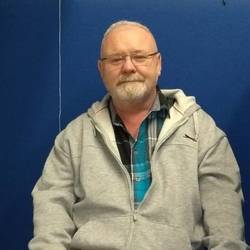 I have smoked on and off for over 40 years and have found the Yorkshire Smokefree quit programme the most effective way of finally stopping smoking.
The team are very helpful in motivating you to quit.
What would my advice be to others who are trying to quit the habit?
My advice would be to work with the Yorkshire Smokefree team to find the most suitable way to stop smoking for good. This service really works!
Congratulations Stephen, the team are really proud of you.