Sharon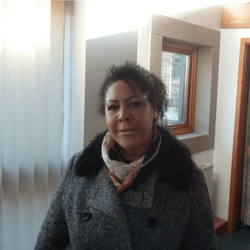 Congratulations to Sharon who has just reached the 8 week smokefree mark! Here's what she had to say:
"I have smoked for approximately 30 years, but I have been a non smoker for 8 weeks now.
When I first decided I wanted to stop smoking, a friend of mine recommended that I go to the NHS Stop Smoking Clinic, at first I was a bit dubious of going as I didn't want preaching to, however, it was quite the opposite. I got a warm welcome and a vast amount of support and encouragement from both staff and fellow members of the group.
As a result I feel much happier, healthier and would strongly recommend anyone who is thinking of stopping smoking or wants to stop to visit your local NHS Stop Smoking Service."
Well done Sharon!