Sarah (Pregnancy)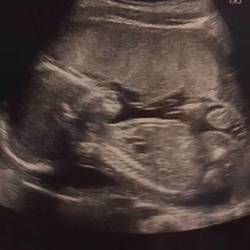 Wakefield smoker Sarah realised it was time to stop smoking for good when problems in pregnancy gave her serious cause for concern.
Early scans revealed that the placenta was not working as effectively as it should have been and on medical advice she reached out to her local Wakefield Stop Smoking Team for help.
With lots of determination Sarah is now smoke-free and since she has stopped smoking the placenta is growing and now working effectively!
She's letting us use her scan pictures so you can see the difference in the size of her placenta!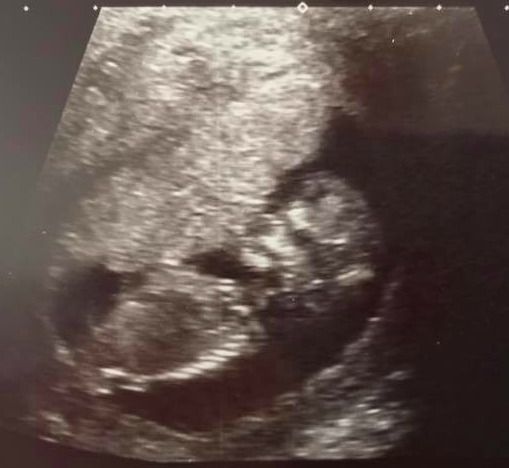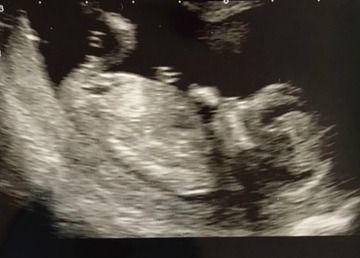 Congratulations on your quit Sarah! The health benefits for both you and your baby are HUGE and we know you'll keep up the good work once baby has arrived. We wish you the very best of luck!