Sarah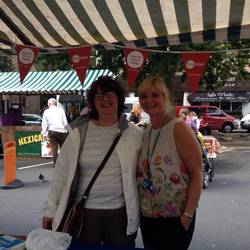 Wow! At our stop smoking stall at Hebden Bridge market this afternoon, our Calderdale team bumped into a friendly face…

Sarah quit smoking with our help back in June 2012, so we were extremely happy to hear she is still smoke-free!

Well done Sarah - we're very proud to see how far you've come.