Sarah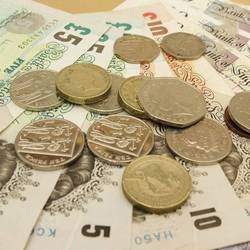 Sarah sought the help of our Barnsley Quit Team and is already enjoying good health and an improvement in her finances! Well done Sarah! Here's what she had to say about the service...
I have found stopping smoking with Yorkshire Smokefree a lot easier than first thought it would be.
You get great support, understanding and empathy. I now feel healthier and my bank balance looks a lot healthier too!