Nick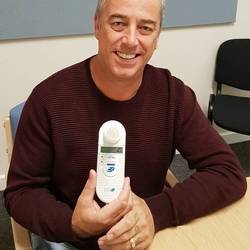 Nick has been quit now for 17 weeks or to make it sound even more fantastic than it already is, just over four months!!
Well done Nick, what a fantastic achievement.
Nick started smoking when he was 12 years old. He has tried several times to quit in the past and even managed to quit for 4 years using one of the tablets available in smoking cessation.
When his advisor Sally from the Folly Hall, Kirklees branch asked "What made you start smoking again?" Nick said he was offered a cigarette one New Year's Eve and the following day he bought ten cigarettes and started again. He used to smoke roll ups, saying he was a very heavy smoker and even admitted to sometimes smoking throughout the night.
His first carbon monoxide reading was 32 on his first appointment, which is a very high reading and ever since he quit, it has remained at the level of that of a non-smoker.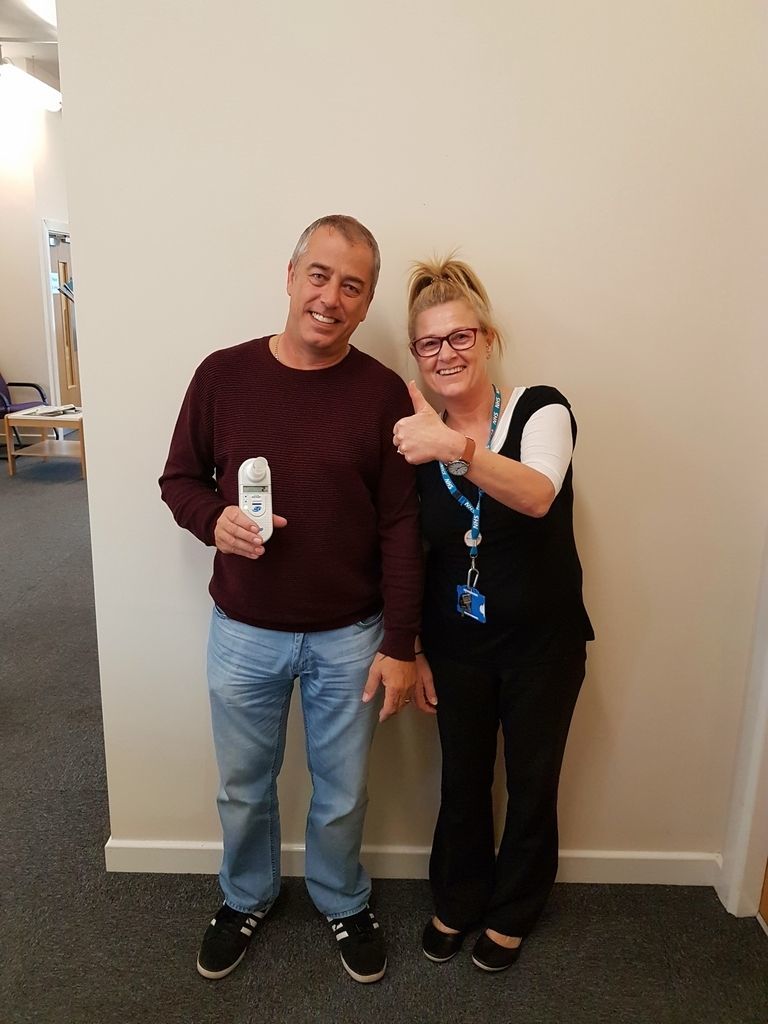 He continues to have regular support from his adviser and has kindly agreed to share his story if it helps other people who are trying to quit.