Neil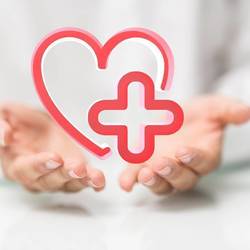 Neil came to our Yorkshire Smokefree team in Wakefield when he wanted to ditch the cigs but needed some support so he didn't have to go through it alone. Our service is five times more likely to help you succeed in quitting because of our fantastic guidance along the way which we something we continuously strive for!
Neil decided to quit mainly for health reasons and wanted to feel better overall. He is now smoke-free and feels fitter than ever and finds tasks he usually felt out of breath with now a lot easier. One benefit he didn't anticipate was that his appetite really improved and he can now taste everything sharper.
The method Neil used during his journey was Nicotine replacement which is a very common way and it certainly helped a great deal for his own personal preferences!
WELL DONE NEIL!
I feel fit and healthy with the help of Yorkshire Smokefree!