Merike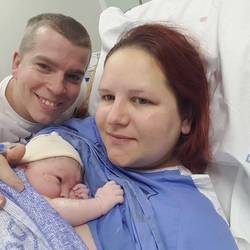 Merike was a smoker for 10 years and was referred to our Barnsley stop smoking service via her midwife.
She had considered quitting in the past but never managed it successfully. She also felt she had no real reason to quit. When she found she was expecting Merike thought this gave her a real reason to quit; she began to think differently about cigarettes and the effects of smoking and realised this was the best time to quit for the health of her baby and herself. Her husband was also very keen for her to quit and really supported her throughout.
Merike told us that attending regular support sessions and talking about any struggles with the same advisor was really helpful. She also felt it gave her a good reason to get out of the house as was quite socially isolated.
Working with her advisor Merike was given info about maternity service provisions and following the safe delivery of her baby daughter Merike was given information about local family centres. She now has more time for new baby and 'can't imagine putting baby down for 5 minutes to have a cigarette'.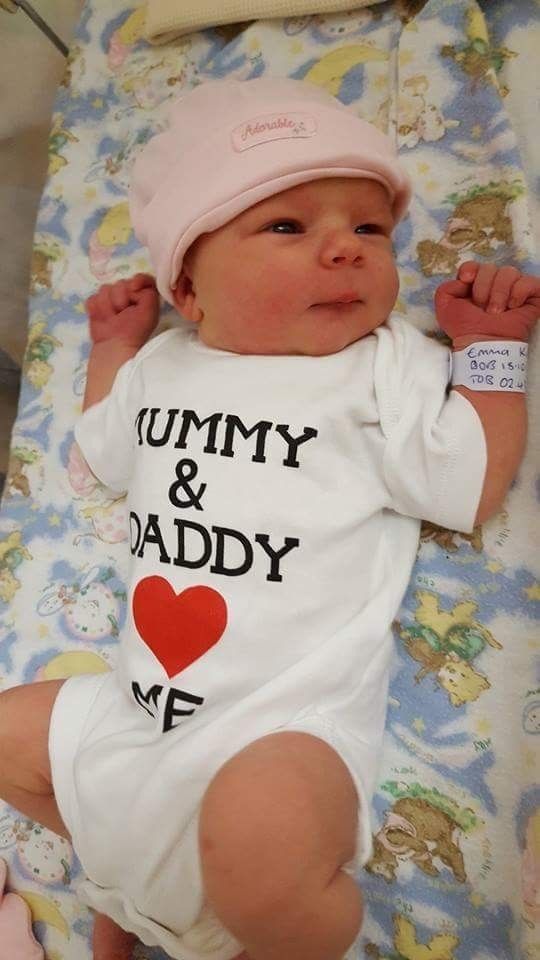 When Merike first attended support the risks of smoking during pregnancy (and beyond) and the health benefits for both mum and baby were discussed. A real motivating factor was the fact that smoking can reduce breast milk supply and upon hearing this Merike became even more determined to quit for good. Following labour, Merike was told her placenta looked really healthy and felt this was a huge reward for quitting smoking in her pregnancy.
She felt she wouldn't have quit without support from her Yorkshire Smokefree pregnancy advisor and felt it made a real difference to her quitting. Before attending she presumed she would be judged for smoking in pregnancy but found the support to be non-judgmental and friendly. She recently stated one of the added benefits of quitting was that 'her breath didn't stink and her husband didn't have to kiss an ashtray.'
Merike is now home and settling in with her new bundle of joy. Her home is now Smokefree and she continues to remain positive for long term quitting.
Congratulations Merike, the entire Barnsley team is incredibly proud of you and we wish you a happy and healthy life with the new addition to your family.