Mary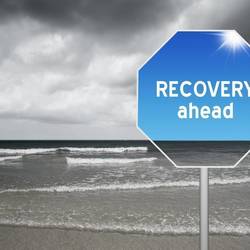 Mary first came to Yorkshire Smokefree when she was first advised by her nurse to improve her health and she hasn't looked back since.
Mary is 65 and originally thought she would not be able to give up the cigs after smoking for so long, but she was surprised to gain new found confidence and willpower to do it.
Since being smoke-free, she has found many changes which have made a real difference. To wake up and not crave a cigarette first thing has really made Mary's mornings so much better and she feels in control of her life now.
Having an advisor on the other end of the phone has been crucial to Mary's smoke-free success, along with her motivation and fantastic willpower. Having some support when the cravings hit and it feels overwhelming really helped Mary feel less alone.
My nurse referred me to improve my health and I haven't looked back since!
GREAT WORK MARY!