Kirsty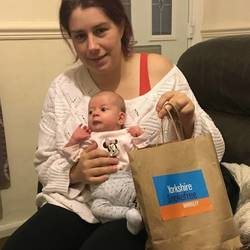 Kirsty referred herself to our service before she saw midwife for her first booking apointmentt as she really wanted to quit for the health of her baby. Our Stop Smoking Pregnancy Advisor arranged a home visit with Kirsty as this was more convenient for her. 
Kirsty admitted that she had tried to quit a few times in the past but had never quite managed it by herself. Despite wanting to quit for her baby's health Kirsty also stated her other reasons included wanting to quit for her son (pictured) as he didn't like her smoking.
When asked about his mum quitting smoking he said he thought it was 'awesome'.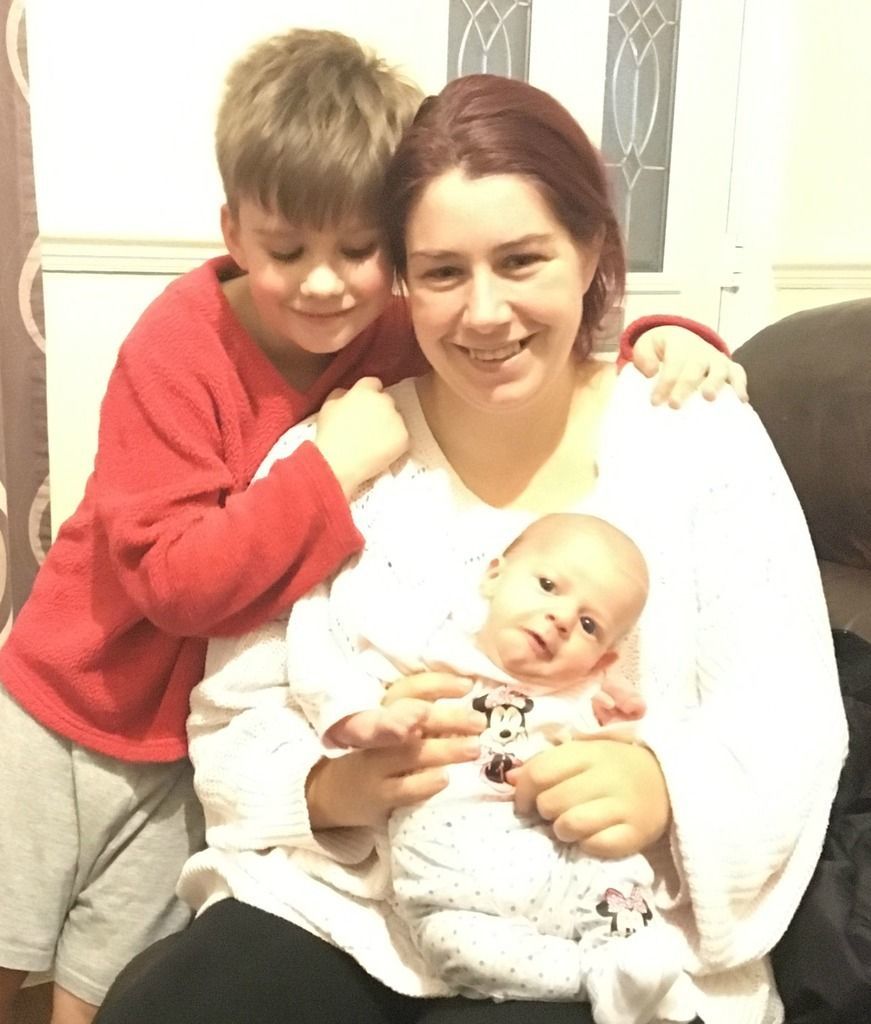 Kirsty's partner is a non-smoker and was keen for to quit too. On reflection Kirsty's said 'I don't know how he kissed me-it must have been like kissing an ashtray'.
She also told us that she didn't know how she afforded to smoke previously - and now finds she has more money left at the end of the week which she is putting in a jar and saving up to treat herself or to buy baby things for her new daughter. Kirsty and her partner are now saving up for a house and the money saved from smoking will be a big help. Seeing the savings jar filling up is proving to be a real motivator!
The risks of smoking to Kirsty and her baby were explained at her first visit and support was offered. Kirsty told us that the support she received from the pregnancy advisor was really helpful and was made aware of all the options available for her for stop smoking medicine.
Kirsty found the first few weeks a struggle to fully quit and doubted if she could stop altogether. Strategies around coping techniques and habit changes were discussed and she found not going to the shop every day to buy cigarettes helped and also changing her morning hot drink to a different drink to break the cycle of smoking with her morning tea helped.  
Thinking of her son and unborn baby kept Kirsty's mind focussed, as did talking through any issues regularly with her stop smoking advisor. Kirsty told us that although she suffered with pregnancy pelvic pains the benefits of stopping smoking to her health like not having a sore throat anymore and seeing the money she was saving kept her going. She found once she had quit for a couple of weeks she told herself she had come too far to go back to smoking and kept focussed on staying smoke-free.
She was keen to advise other pregnant smokers who are thinking of quitting to consider the benefits to both themself and the baby and the money that will be saved. 
Kirsty was given a pregnancy pamper pack with lots of health and beauty goodies for her to use following her successful quit.
Well done Kirsty! The Barnsley Team is incredibly proud of you!