Kirsty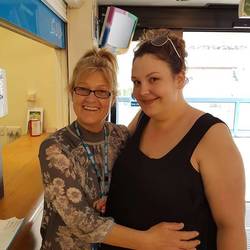 You might remember Kirsty from an earlier Success Story (if not you can read it here).
We like to keep in touch with our clients, and our Huddersfield Quit Advisor Sally was delighted to meet up with Kirsty again in the ante-natal clinic at HRI. 
Kirsty first sought our support when she found out she was pregnant with her second child - with lots of determination and hard work Kirsty has not smoked for over 3 months and is enjoying a healthy pregnancy.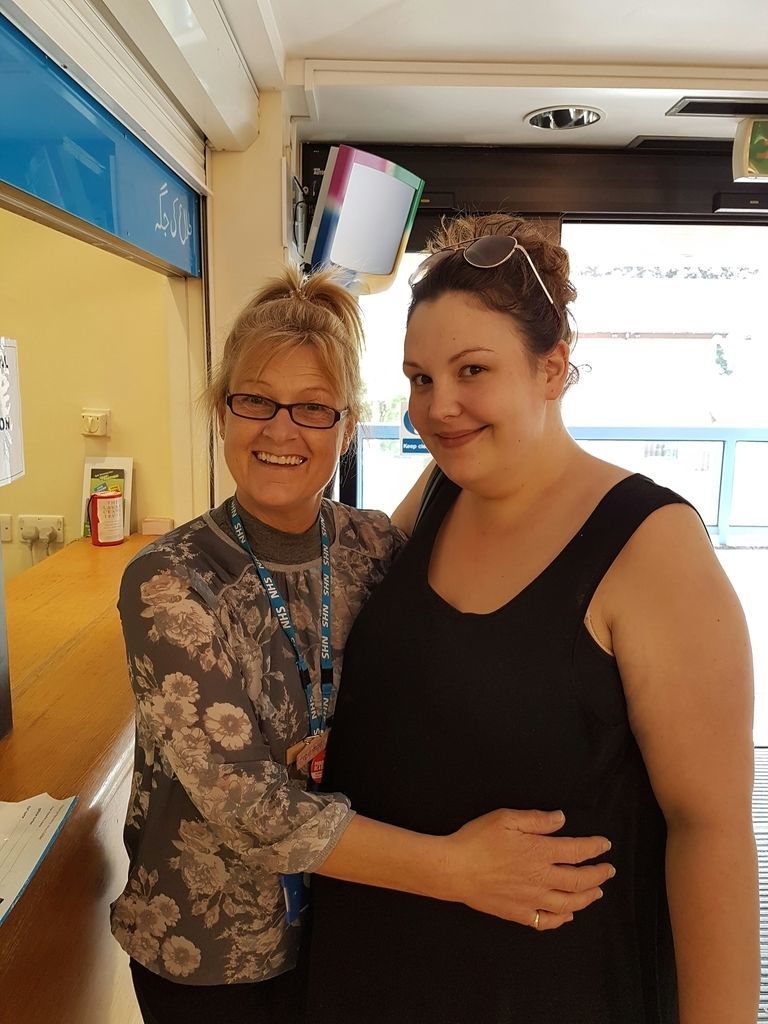 Keep up the hard work Kirsty, you are doing brilliantly!