Katie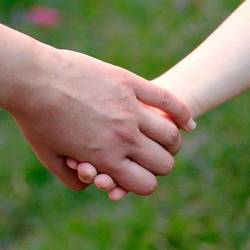 Katie's four year old son Ethan asked his mum to quit smoking when he saw an advert on TV showing the devastating effects cigarettes can have.
"If you keep smoking I won't have a mummy because you will be dead."
This hard hitting sentence made Katie think twice and the next day she came to the Yorkshire Smokefree quit shop in Wakefield where she received lots of helpful information and advice about stopping smoking and was prescribed Champix to support her quit.
Since then, Ethan asks every day if Katie has had her 'magic mints' and is she smoking. Each time, the answer is no. Ethan said:
I am very proud of you mummy, you're doing your best.
Katie has now been quit since 11 November 2015 and said there is no better incentive to break the habit than a child's care.
Congratulations Katie!