Kathleen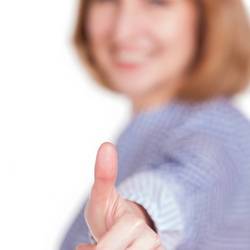 Congratulation to Kathleen for quitting! Kathleen first decided to quit for health reasons, but gained a new found confidence in herself thanks to Yorkshire Smokefree's Calderdale stop smoking team and the support from her group!
We asked her to share her experience of the service and here's what she had to tell us…
What made you decide to join Yorkshire Smokefree Calderdale?
I decided to stop smoking and join the Yorkshire Smoke free service in Calderdale mainly for health reasons and wanted extra support whilst giving up.
Tell us about your experience of the health issues that meant you needed our services.
I have COPD and was unable to walk any distance without being out of breath. I found the most simplest things so hard to do, therefore I was relieved and so glad of the service offered to me through Yorkshire Smokefree.
How have these affected your life?
I found daily tasks extremely hard to do. Even simple things like making the bed or even going for short walks made me breathless and as a result, I started to not go out very much at all. As you can imagine, I became very lonely and depressed because of this.
How have the Yorkshire Smoke free team helped you during your quit attempt?
They have helped me b talking about things that made me want to stop and having the support has helped me a great deal.
How has stopping smoking changed your life?
My whole outlook on life has changed because of Yorkshire Smoke free. I now go out walking with my dog, go out on bus rides and can walk and breathe so much better. I have also noticed my dog health has improved and I'm happier knowing he now lives in a Smoke free household.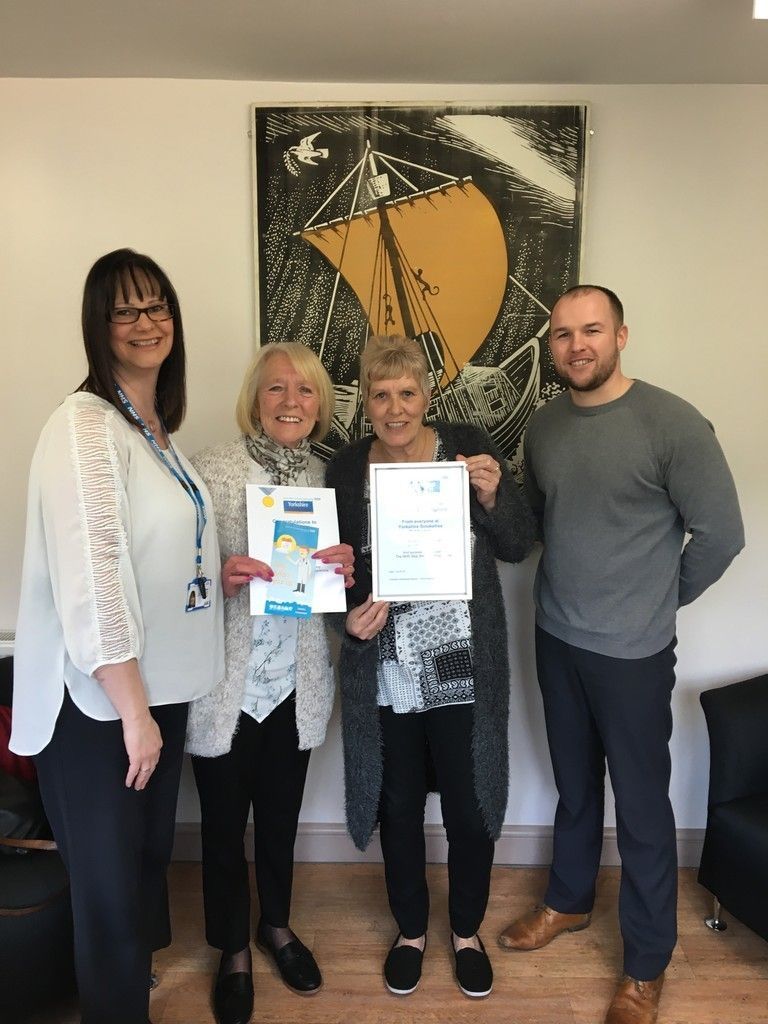 The photo left to right is Lindsey Noel (YSF Calderdale stop smoking adviser), Jean (group member, now 12 weeks smoke-free), Kathleen (group member) Chris Keoghan (YSF Calderdale stop smoking adviser).
Chris and Lindsey run the group at Noah's Ark, it is a thriving group in Ovenden, North Halifax with an excellent success rate.
What did you find most difficult? And how did you overcome it?
I particularly found the fourth week hard about a cigarette all day every day so I changed my routine and started knitting and embroidery instead. If I felt I needed a cigarette I just got the needles out but the feeling of wanting a cigarette only lasted a couple of months. It's worth the few hard months in comparison to changing your entire future!
Is there anything trust services could have differently or better for you?
The group I joined were extremely caring and understanding. The group helped me particularly by talking about the issues that were present through my quit attempt. I am so glad I joined as I have gained a lot more confidence in myself so I want to give thanks to the group being there for me.
Has anything in particular helped you through your problems? (Eg attending a support group, exercise, volunteering art, gardening, etc.) Can you tell us more about this?
The first step of meeting people you don't know and deciding to quit smoking was the hardest for me. Joining a group is always the best way forward as you meet great people with like-minded goals. In fact, without the group I think I could of easily slipped back into my old ways.
Is there any other information that you could share with others who are considering quitting with our support?
I have tried so many times to stop and failed trying to do it on my own with no extra support when I needed it most. Now it was significantly better having the group to attend and it's made a positive difference to my whole life. Thanks to this experience, I feel a lot stronger and know that I will never be going back. It's important to know you have the strength to be able to say no in difficult situations in the future too. Truthfully, there have been times when I have given in and craved a cigarette but the consequences of smoking definitely gave me enough reason to quit.
Bad breath
Clothes smell of smoke
House smell of smoke
Terrible cough
Breathlessness
Habit
I would recommend Yorkshire Smokefree for anyone wanting to stop smoking. I know I will never stray back to my old ways as it is the best thing I have done. I am now loving life since getting rid of the cigarettes and feel so healthier. Thanks so much to Yorkshire Smokefree for all the help and the supportive group members!
Well done Kathleen! The Calderdale team are incredibly proud of you. Keep up the good work and enjoy the health and financial benefits this will bring!