Karen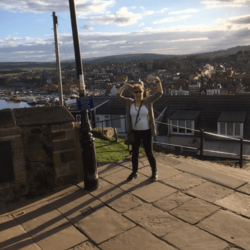 To my Yorkshire Smokefree quit advisors,
Well what can I say but "YAY, I DID IT".  One whole year!
As you know we went to Whitby for our anniversary and I climbed the steps to the abbey not once but twice (only because the abbey and museum was shut first time).  I never thought I would ever be able to climb the 199 steps even once.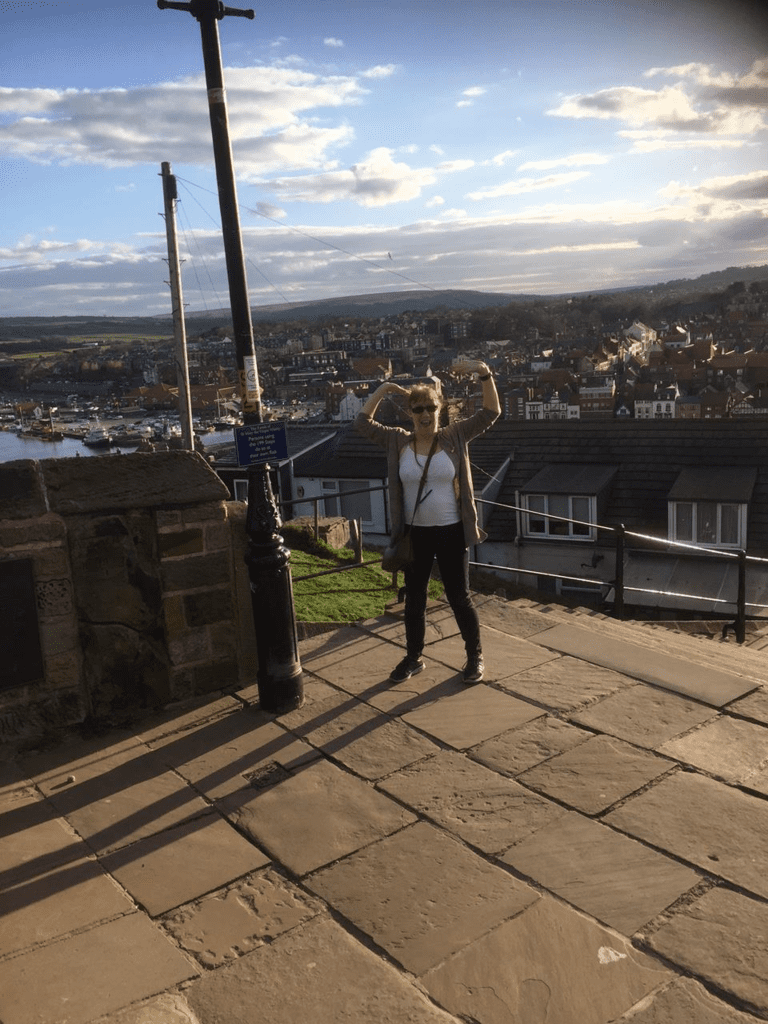 I would like to thank Barnsley Hospital smoke free for everything they have done for me, the support has been fantastic.
If I've learnt anything in this year it is that if I'm having a bad day a cigarette will not make it better, it just puts the problem off.  If I feel like moaning or being a pain it's not because I need a cigarette it's because I am allowed to moan or be a pain.
A couple of pictures from the top to prove I did it.  Also a quick well done to my husband Andy who is now also a year smoke free.