John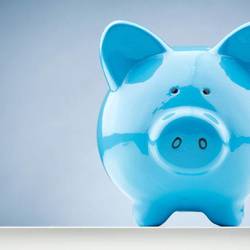 John from Wakefield was only 15 when he started smoking, with all his friends smoking too- you weren't part of the gang unless you smoked. It didn't help coming home to a family that smoked too. After many years of keeping up with the habit, it became too expensive to keep up with.
"Once I learnt how much money I could save by stopping smoking, I was determined to quit. With the help of Yorkshire Smokefree Wakefield and Champix, it helped me begin to stop. I started one to one smoking support, but with the help of my friends who also started the process, I managed to stop completely."
John now tells us his teeth have stopped hurting and he loves the fact he no longer smells of cigarette smoke. Of course that is not the only benefit, with all the money he has saved, John bought a motorbike he has been dreaming of all these years!
Well done John! Your Wakefield stop smoking advisor is really proud of your achievement.