Hannah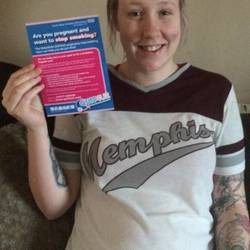 Hannah recently stopped smoking with the help of our team in Wakefield. She had some words of encouragement for anyone in the Yorkshire region wanting to quit...
Keep going! Once you're over the first hurdle it's easier than you think! The Stop Smoking service have been amazing help. Really don't think I could do it without Amanda!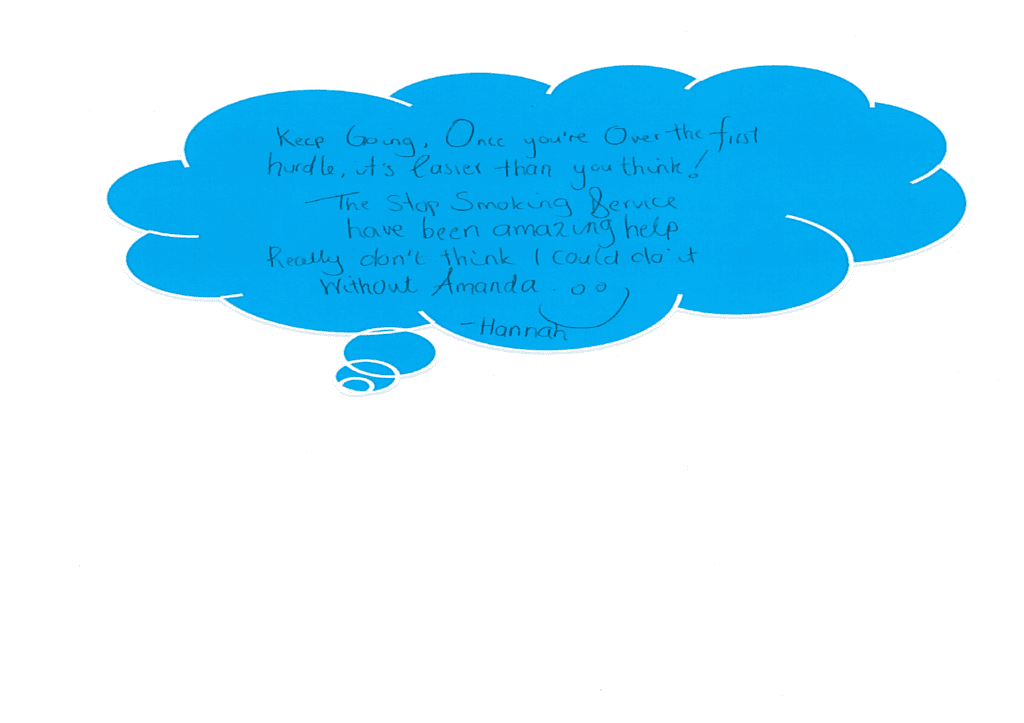 If you feel inspired to quit after reading Hannah's story please get in touch. Our trained advisors are here for YOU! Call 0800 612 0011 (free from landlines) or 0330 660 1166 (free from most mobiles).