Glyn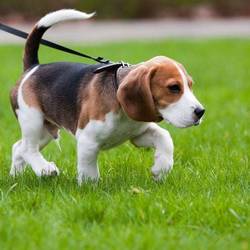 Congratulations to Glyn from Doncaster who is now smokefree!
Glyn approached our service because he felt that being over the age of 40, it was time he stopped smoking to improve his health and fitness levels. He joined Yorkshire Smokefree for some extra support to help him quit.
The Yorkshire Smokefree team have given me constant support and advice. I know that they're always on the other end of the phone if I need them.
Since successfully becoming smokefree, Glyn has found that his quality of life is much better, he has more free time, and his fitness levels have dramatically improved. He told us he's getting better results in the gym and has a more positive attitude.
Glyn said having a lack of confidence was something he found most difficult during his quit. However, with support from our advisor's he has been able to overcome this and now feels proud of himself that he has managed to achieve a smokefree life! Everyday things like taking the dog for a walk and exercising worked as a great craving distraction for Glyn.
I will never smoke again! I'm so pleased to now be quit.
Well done Glyn!