Gaynor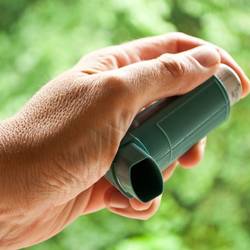 I have been smoking for over 40 years when I suffered an asthma attack. It scared me to death and I decided to quit, there and then. After a visit to my GP I was advised to talk to the team at Yorkshire Smokefree Sheffield. I visited the quit clinic based within the Moor Market and the team gave me all the advice and information needed to help me quit.
And what did she have to say about our team?
They really did push me in the right direction, and here I am – over and done with the cigarettes for good!
Congratulations Gaynor, your Sheffield advisors are really proud of you!