Dorota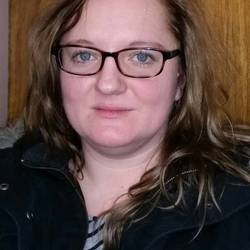 36 year old Dorota decided to join Yorkshire Smokefree when she became pregnant. She knew it was time to stop smoking.
Dorota attended our clinics at Noah's Ark Centre in Ovenden, Halifax and is now proud to be smokefree!
Since cutting out the cigarettes, she has started going to the gym and has changed her diet. Dorota has also found she is breathing much better and her mood is much more positive.
The Yorkshire Smokefree team supported me as much as they could, they explained to me how to survive without smoking. I now feel free!
Dorota said the support group really helped her, and exercising regularly at the gym has helped to take her mind off cravings and focus on something else. She found the most difficult thing about stopping was being around other smokers. To overcome it, Dorota has tried to avoid smokers in social situations, so she isn't tempted to light up again.
A huge congratulations to Dorota on becoming smokefree, well done!